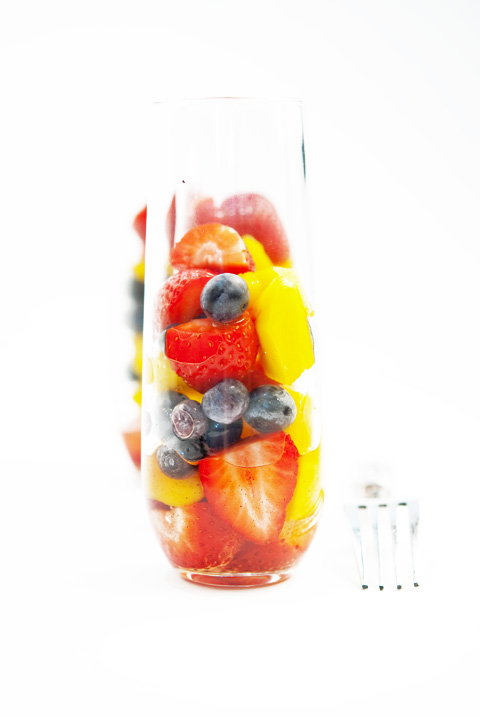 I recently walked into the grocery store and was immediately greeted by the sweet aroma of strawberries. The sweet smell instantly transported me back to Southern California. The strawberry fields in Carlsbad were in full production this time of year. The kids and I loved to gather up our beach gear, put the top down on the jeep and head to the coast for a day of sun, sand and strawberry picking. Many of the sweet berries never quite made it home, but those that did usually ended up in a simple fruit salad or even homemade jam to savor during the winter months.
This post was posted in Appetizers, Recipes, Snacks & Salads and was tagged with Fruit
03 Jun
Posted in Desserts, Recipes, Vanilla Bean Recipes by Sarah | 0 comments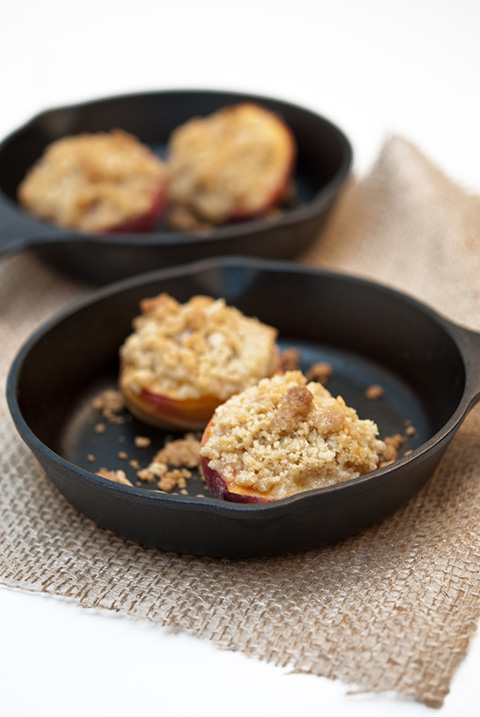 I get so excited this time of year! The trees are blooming, the birds are chirping, the sun is shining and the fruit is starting smell like fruit. If you don't live on the west coast, you know what I'm talking about… There is a time in the dead of winter when you walk into the grocery store and the fruit and produce aisles smell like the floor cleaner they used earlier that morning. The strawberries are still red and ripe, but that intoxicating smell of fresh strawberries doesn't overwhelm you. The raspberries don't smell like raspberries, and if you're lucky enough to find a peach, they smell like the packing material they arrived in. But… this time of year the produce aisles magically transform. The aroma of freshly picked fruit greets you the moment you step in. Finally! Fruit that tastes like fruit, and soon tomatoes that don't taste like cardboard! If you live in the Midwest, celebrate this time (it is fleeting) with a fresh peach crumble. Simply slice the deliciously aromatic peach you can now find in the produce aisle and top it with a simple crumble. Bake to enhance the sweetness of the fruit, and store this memory away for next winter.
This post was posted in Desserts, Recipes, Vanilla Bean Recipes and was tagged with Peaches
30 May
Posted in Desserts, Recipes by Sarah | 0 comments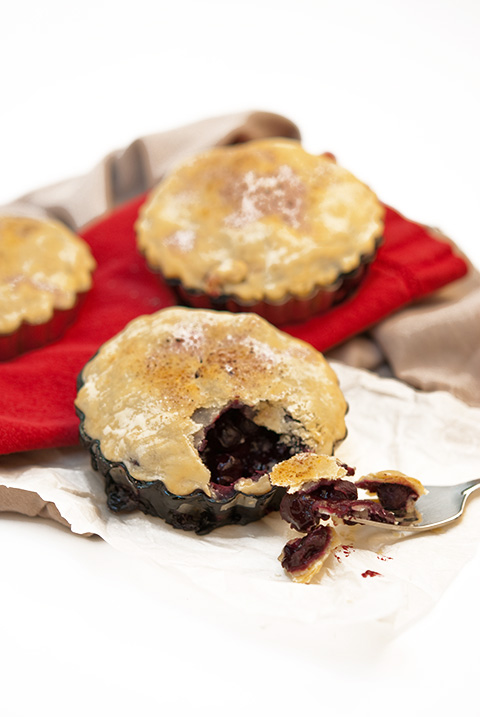 Classic blueberry pie is the quintessential summer dessert, and the perfect addition to any barbecue or backyard picnic that you may have planned this summer. This past weekend was the unofficial kickoff to barbecue season. Many of us celebrated the Memorial holiday weekend grilling out with friends and family, while others brought the RV out of storage or dusted off, and aired out their tents. I have beautiful memories of big family picnics packed up and hauled out to the Holland State Park. We would pick the perfect spot for everyone and set up camp. My grandmother always made her famous potato salad and perfectly cooked pasta salad with huge chunks of cheddar cheese. Aluminum foil would be brought out to line the community grills, and burgers and hotdogs would be cooked to perfection. There was never a lack of desserts -- homemade cookies and pies would magically appear from the picnic basket towards the end of the meal. Completely stuffed and happy to relax on our blankets in the sun, we would watch the boats slowly sail through the channel on their way out to bigger bodies of water. I feel very blessed to have such wonderful Michigan summer memories of my childhood. What is your favorite summer holiday memory?
This post was posted in Desserts, Recipes and was tagged with Blueberry
28 May
Posted in Breakfast and Brunch, Recipes by Sarah | 0 comments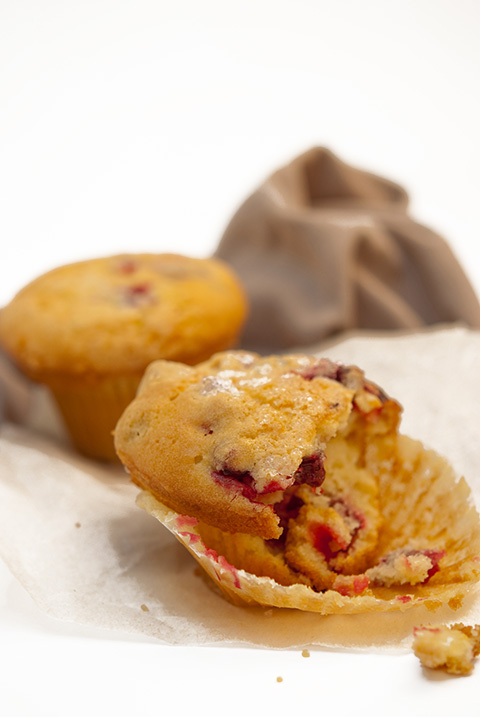 Sweet oranges pair perfectly with tangy cranberries in this soft and fluffy muffin creation. Typically, when you think of cranberries and orange juice your mind instantly wanders to big mid-day meals filled with mounds of roasted turkey and carb loaded stuffing. Cranberries are a very versatile fruit that can be utilized in many applications beyond Thanksgiving dinner. Cranberry-orange muffins are a great example. The muffin is inherently sweet, the orange juice adds a nice sweet citrus flavor and the cranberry adds an unexpected pop of tartness. This is the perfect combination of flavors to brighten up any morning routine. This muffin is wonderful just as it is, but the addition of Tahitian vanilla bean paste brings it to a whole other level of deliciousness.
This post was posted in Breakfast and Brunch, Recipes
23 May
Posted in Drinks & Cocktails, Recipes by Sarah | 0 comments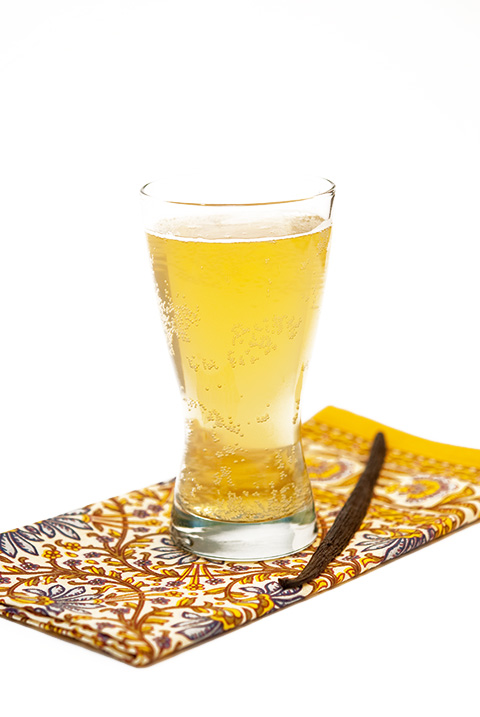 My husband and I are both very busy! Careers, home improvements, children and dogs often leave us exhausted and with little time for ourselves as a couple. A few years ago we started incorporating one-on-one time into our daily routines. It may be as simple as standing in the kitchen chopping vegetables for dinner together to something as elaborate as remodeling a bathroom.  The time apart from the daily stress of life brings us closer together and helps us function better as a team in our family life.
This post was posted in Drinks & Cocktails, Recipes
20 May
Posted in Recipes, Snacks & Salads by Sarah | 0 comments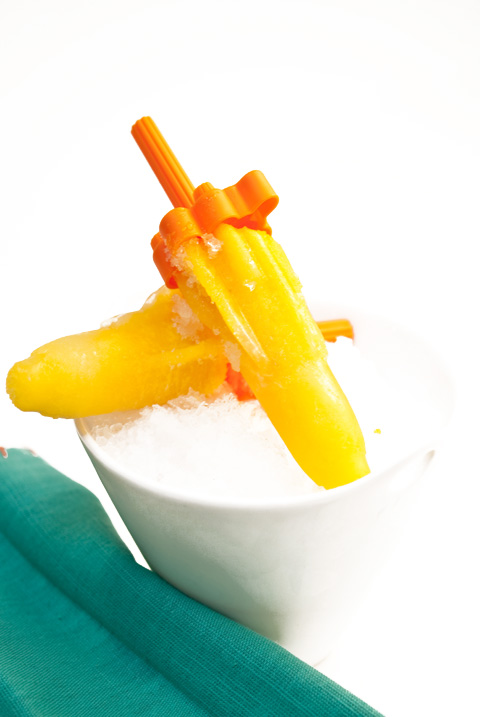 It's been over a month since we began our journey to a healthier and happier family. Overall the progress has been good. My husband participated in the 36th Annual Fifth Third River Bank Run a couple of weekends ago! I have been working out and walk/running with our adorable border collie on a fairly consistent basis, though I have been finding it hard to make the "time" lately. Occasionally our son, and more frequently our daughter, has been joining me, which has made it more pleasant and much easier to get out there and do it (those of you who have teenagers know that any one-on-one time is precious and rare).
This post was posted in Recipes, Snacks & Salads
14 May
Posted in Desserts, Recipes by Sarah | 0 comments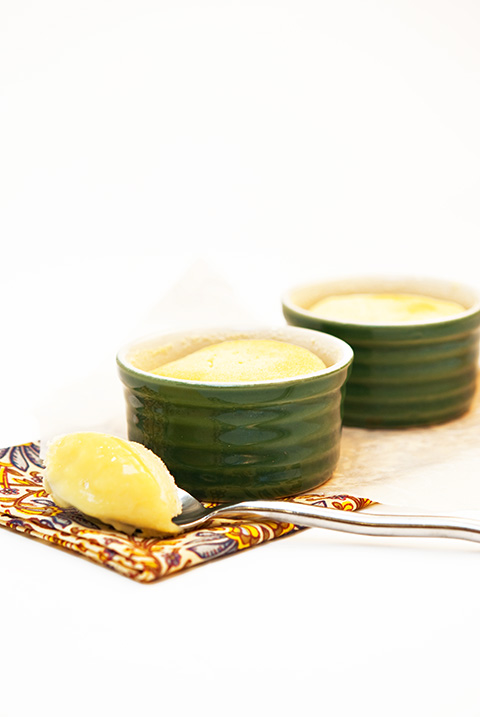 Lemon Budino is delicious. It is a cross between tart and creamy lemon curd and a soft, light and airy genoise cake. I made this for the first time about seven years ago, fully expecting it not to turn out. Not only did it exceed my expectations in flavor, texture and appearance, but it was really simple to make! The first spoonful of Lemon Budino is a culinary delight. The dessert has two very distinct layers of creamy lemon custard and soft sponge like cake, and each spoonful is light airy and utterly delicious. Lemon Budino is the perfect dessert to make ahead of time for summer parties or to enjoy with a glass of white wine on the patio.
This post was posted in Desserts, Recipes
12 May
Posted in Drinks & Cocktails, Recipes by Sarah | 0 comments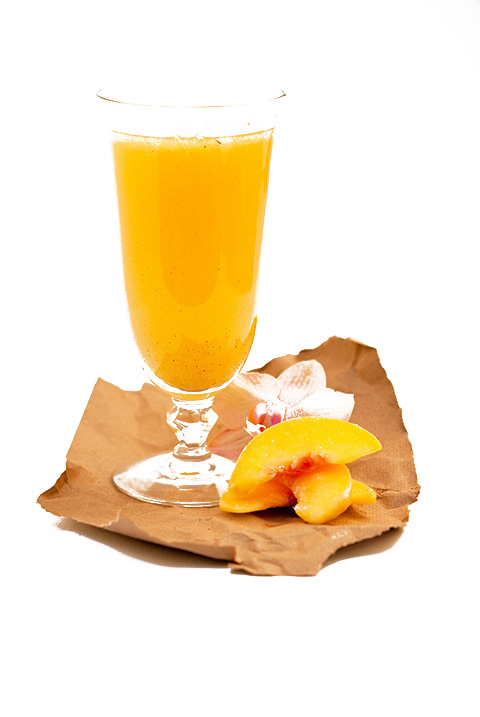 Being a mother is the most challenging, exhausting, amazing experience. Now that my children are more than 3/4 of the way to adulthood, I realize I could of never made it through the stages of their lives without the mother's in my life. These women are not limited to my biological mother, they are women who I cherish for many reasons. These amazing women will always hold a special place in my heart and each and every Mother's Day I celebrate their presence in my life.
This post was posted in Drinks & Cocktails, Recipes
09 May
Posted in Desserts, Recipes by Sarah | 0 comments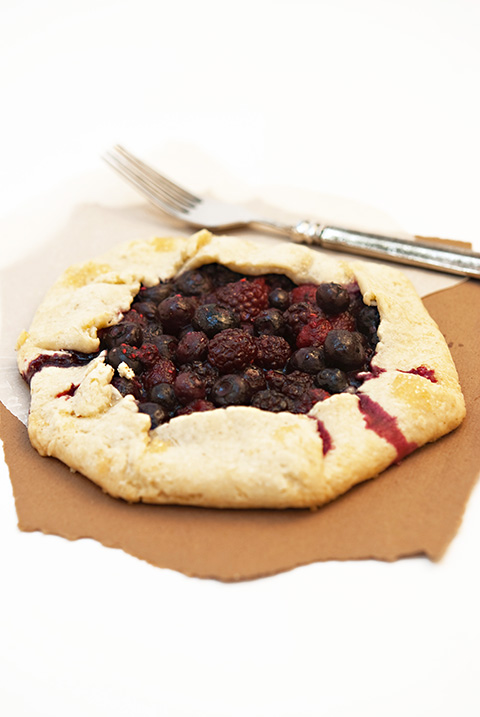 The new Grand Rapids Farmers market officially opened here in Michigan this past weekend! I love the farmers market; the sights, the smells and the people that gather to purchase fresh picked fruits and vegetables and baked goods. I love that small business owners, local farmers and the occasional home cook are given the opportunity to support themselves and grow their businesses. I even love the crowds....  But what I love most of all is the inspiration I gather from wandering the different vendors. It's magical.
This post was posted in Desserts, Recipes
07 May
Posted in Cookies & Baked Goods, Recipes by Sarah | 0 comments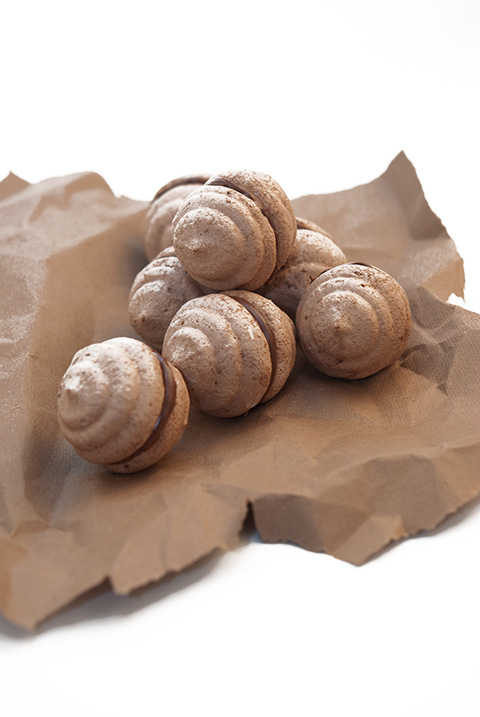 Did you know that chocolate meringues are low in fat? They also can be easily converted into a sugar-free treat perfect for those on a low sugar lifestyle or concerned about refined sugars. They are also an exceptional gluten-free treat (even with the Nutella)!
This post was posted in Cookies & Baked Goods, Recipes