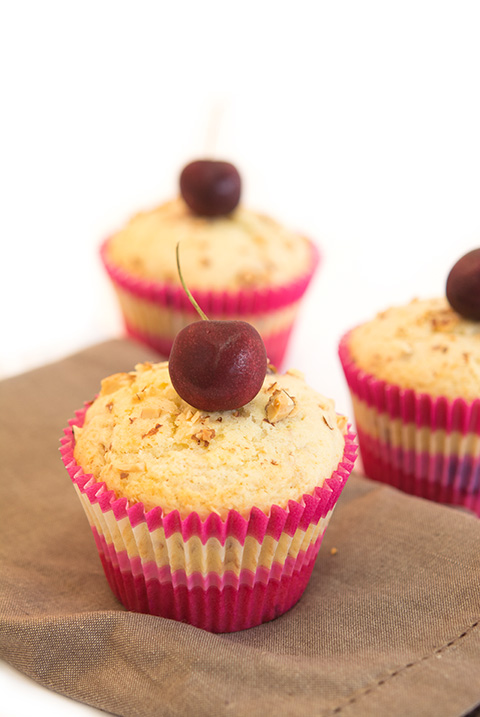 One of my favorite times of the year is when the cherry trees begin to blossom; a signal that summer is drawing near and winter is around the corner. The fragrance and the beauty of these tiny blossoms is intoxicating!
Cherry trees produce small, bright red fruit perfect for pie, scones, jams, jellies and muffins. Cherries are so versatile they can even be used in savory applications such as sauces, salsas and bread stuffing.
This post was posted in Baking Recipes, Breads & Muffins and was tagged with Muffin Recipes
02 Jul
Posted in Baking Recipes, Cheesecake, Mini Desserts, Parfaits & Trifles by Sarah | 0 comments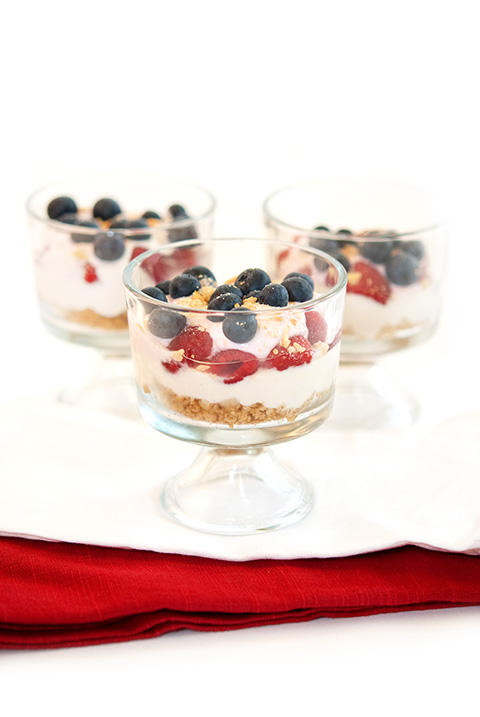 Fireworks, picnics, cottages, bon fires...... If you live in the United States, the most beloved of all summer holidays is the Fourth of July. A time when our country celebrates its independence from Great Britain. A time for family, friends and celebration with food and drinks.
This post was posted in Baking Recipes, Cheesecake, Mini Desserts, Parfaits & Trifles