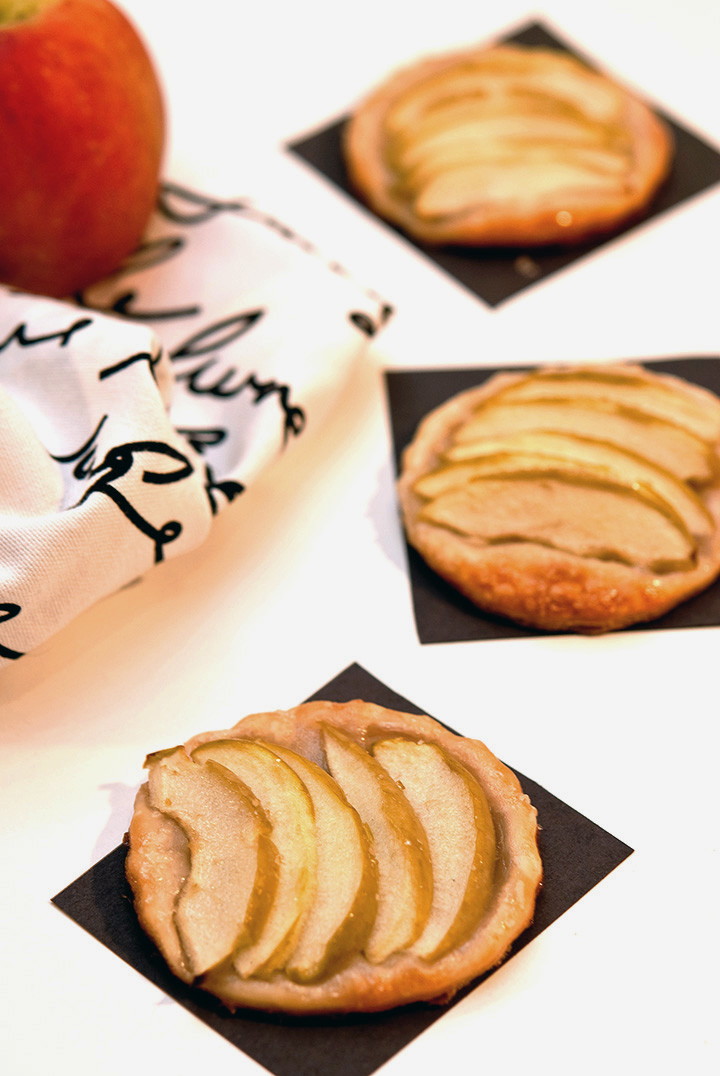 Fall is just around the corner! I've missed fall, the changing leaves, crisp air, cider and donuts and, of course, fresh picked apples. I remember as a child picking apples right off the trees at a local orchard. They were crisp with just the right combination of tart and sweet.
I contemplated waiting to post this recipe until after labor day, when fall officially starts, but those beautiful apples in the fridge kept calling to me; begging to be made into a crisp, strudel or pie. I begrudgingly, but happily, gave in and pulled them from the fridge. What can I make that is easy, tastes delicious, and strays slightly from the traditional? Almond-Vanilla Apple Tarts! Simple, elegant and oh-so-delicious!!
This post was posted in Baking Recipes, Pastries & Tarts and was tagged with Apples, Dessert, Almond Extract, Vanilla Paste
13 Aug
Posted in Baking Recipes, Chocolate, Cupcakes by Sarah | 4 comments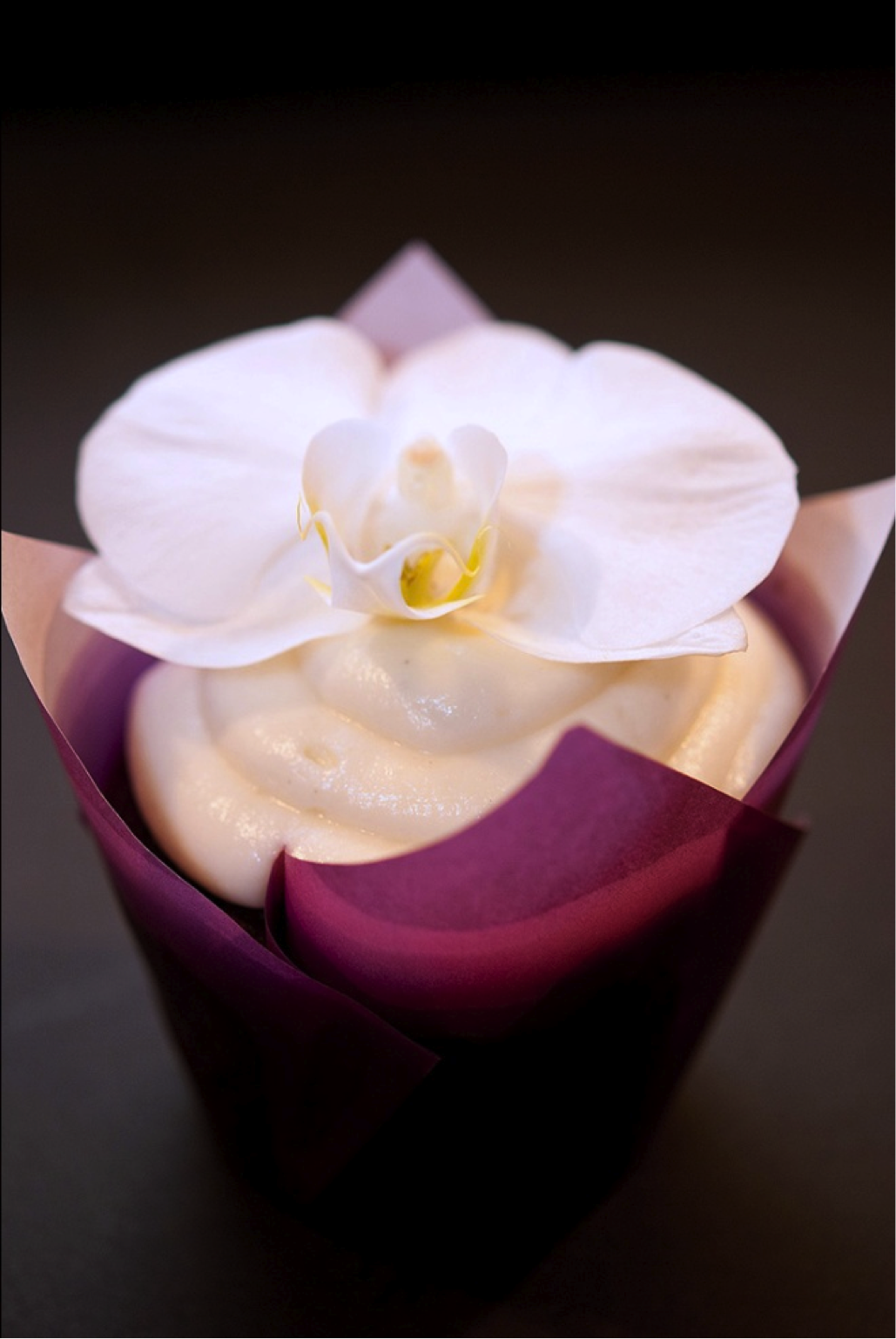 Hello! Welcome to the Beanilla Trading Blog. My name is Chef Sarah and I will be your photographer, author and chef. It is with great pleasure that I get to introduce you to myself and the Beanilla product line.
This post was posted in Baking Recipes, Chocolate, Cupcakes and was tagged with Mexican Vanilla Extract, Almond Extract