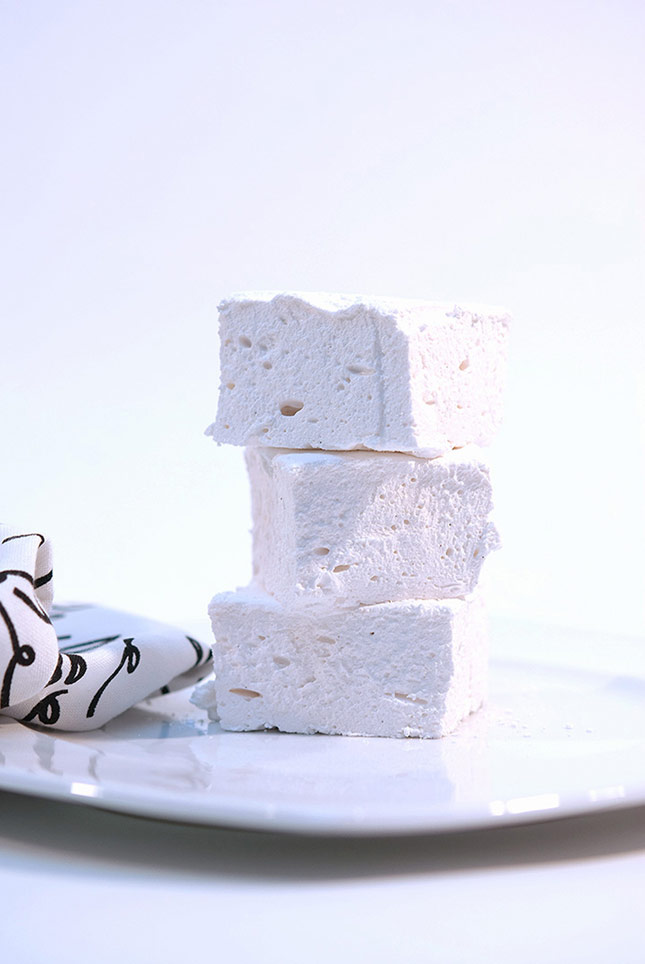 Homemade Vanilla Marshmallows (S'mores Part 1)
Part one? This week I would like to do a recipe for homemade s'mores in two parts, so be sure to check back on Thursday for the graham cracker recipe.
Living in beautiful West Michigan has its perks. Great lakes surround us, beautiful scenery abounds, wonderful communities of friendly neighbors and four seasons. Spring, summer, fall and winter -- that time of year when no one can go to the lake, the cabin, or the beach. Summer is a time for Michiganders to soak up the sun in preparation for winter hibernation. Labor Day weekend is usually the last weekend when we are able to go to the lake, the cabin or the beach house. In celebration of these last days of summer I am presenting you with a quintessential summer camping recipe, s'mores!
This post was posted in Baking Recipes, Candy, Snacks & Treats and was tagged with smores, Fall, Camping, Vanilla Paste