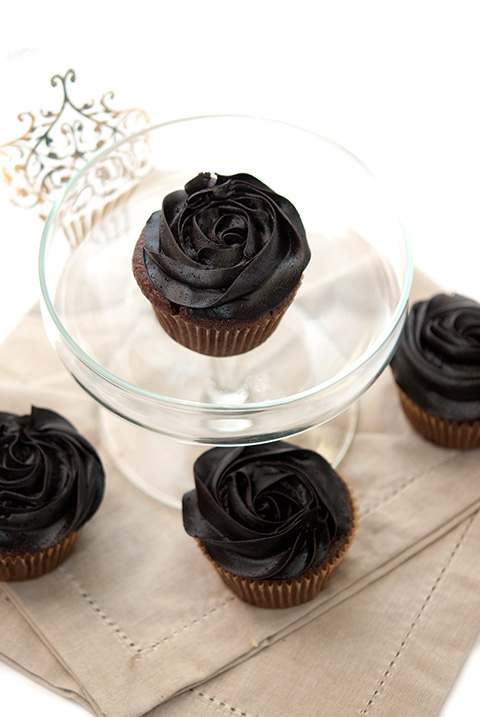 From time to time, even professional Pastry Chef's utilize store bought cake mixes! I have a recipe from my childhood that is the perfect example of this. The recipe is already multi-stepped without the addition of making a homemade batter; just like my mother used to make.
The first boxed cake mixes graced the store shelves in the early 1930's by the Duff Company who even offered gingerbread and molasses cake mixes. The mixes required only water and were not as big of a success as the company had hope for…
As the 1940's and 1950's approached, Pillsbury and Duncan Hines emerged with mixes that required the addition of eggs. Eggs not only made the cake moist and rich but gave the average housewife (of the time) more of a feeling that they made the cake from scratch. Cake mixes are now on every shelf and I can guarantee from time to time we will all utilize this time saver in our recipes!
This post was posted in Baking Recipes, Chocolate, Cupcakes and was tagged with cupcake recipe