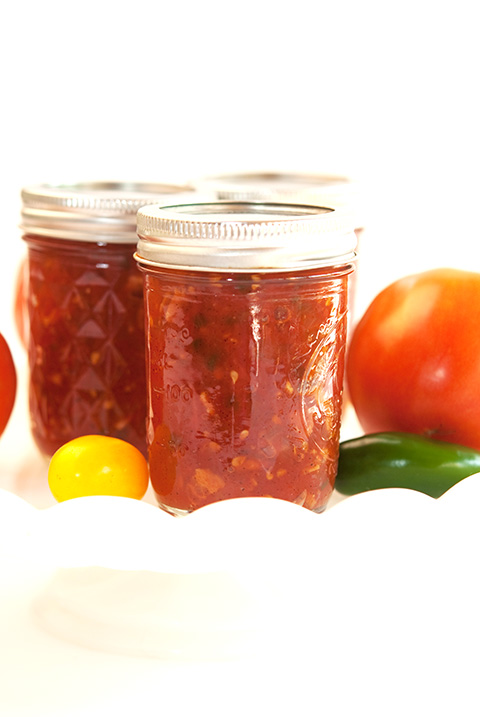 It's canning season;that time of the year when you wonder why in the world you planted that many tomato, jalapeño and squash plants?! After a long and often dreary winter, the anticipation of planting and tending to a large garden full of vibrant fruits and vegetables is extremely enticing to all garden savvy Midwesterners. In our giddiness for warm weather and green growth, we often forget that at the end of a very brief (sadly) warm and sunny summer, we are left with more vegetables than one family of four could ever eat! What do we do? We can! Canning preserves that sun-kissed real vegetable taste that many of us crave in the long winter months. A bright jar of fresh fruits and vegetables that gives us the hope that spring will come once again and endurance to brave the long cold winters.
This post was posted in Baking Recipes, Fruits, Compotes & Jams, Seasonal Baking Recipes and was tagged with Canning, Jam
11 Aug
Posted in Baking Recipes, Fruits, Compotes & Jams by Sarah | 0 comments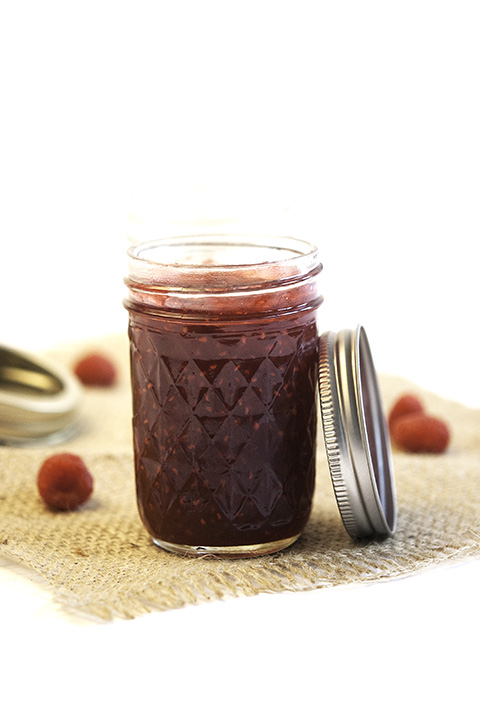 Raspberry picking season is finally upon us! Sweet, juicy, ripe red raspberries that beg to be eaten right from the plant. Those berries that do make it home usually are eaten by the handful or frozen on sheet trays, bagged and labeled for the long winter months ahead. But..... what do you do when your plants gave you more than you can handle, or when that 5 pound box called out to you at the farmers market? Make jam of course!
This post was posted in Baking Recipes, Fruits, Compotes & Jams and was tagged with Jam