You have spent all day shopping for the perfect gifts to give to love ones and family. Upon arriving at home you have to create a perfect dinner for your guests, make the house presentable and, oh yes, you need to end your perfect dinner with a delectable dessert!
This post was posted in Baking Recipes, Parfaits & Trifles and was tagged with Raspberries
02 Sep
Posted in Baking Recipes, Beverages, Drinks & Cocktails by Sarah | 0 comments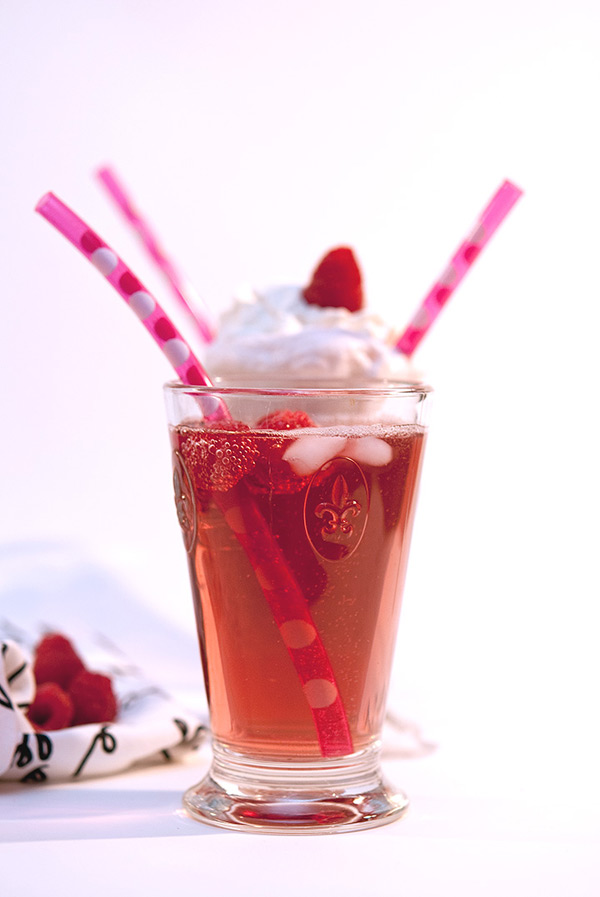 Italian soda is light, crisp and fruity. A refreshing change from sugary sodas, they can be made with all natural products in any flavor you desire. The most popular flavors are fruit-based, but these drinks can be made with botanicals and even savory herbs. I prefer the fruity version, so when I pulled out my Beanilla Raspberry extract I knew that it belonged in a crisp Italian soda.
This post was posted in Baking Recipes, Beverages, Drinks & Cocktails and was tagged with Raspberries