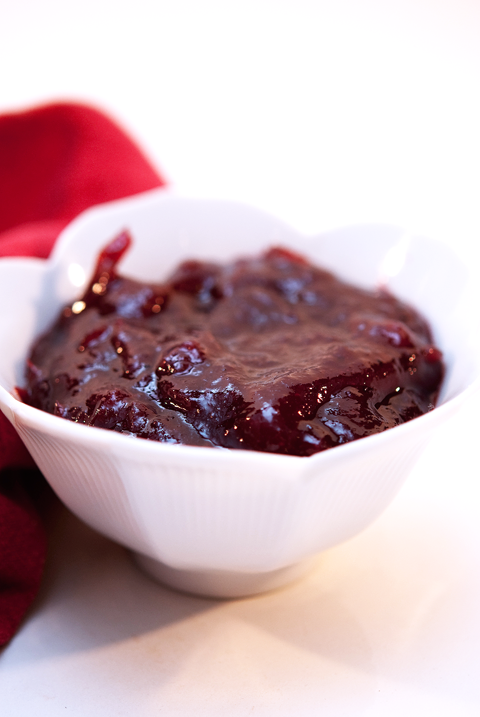 The three most important foods on the Thanksgiving table to most people are a golden brown turkey, delicious stuffing and, of course, cranberry dressing. In years past, I have simply used the quintessential canned dressing or jelly. Not anymore! Scratch-made cranberry sauce is one of the easiest dishes I can bring to my table. A simple mixture of fresh cranberries, sugar, Tahitian Vanilla and lemon grass creates a familiar, but unique, cranberry sauce. Lemon grass is a beautifully fragrant herb that grows in long stalks, and is primarily used in Thai cuisine. It is very versatile and can be used with a variety of proteins, soups, jams and relishes. I like the bright citrus flavor that it brings to my cranberry sauce.
This post was posted in Savory Recipes, Side Dishes and was tagged with Thanksgiving
18 Nov
Posted in Baking Recipes, Seasonal Baking Recipes by Sarah | 0 comments
Thanksgiving is this week! Are you ready? I know that I most certainly am not…… The holidays are a very busy time for me as a professional pastry chef; the holiday parties, charity events and the endless amounts of pies leave very little time to prepare for my own celebrations. This lack of time makes it necessary for me to create easy and elegant dishes that can be prepared ahead of time. Sweet Potato Brûlée is simple, unique and easy to prepare ahead of time. The best part is your guests will think you slaved for hours, and only you will know the truth!
This post was posted in Baking Recipes, Seasonal Baking Recipes and was tagged with Thanksgiving