When I was little my grandmother always had a plate of freshly baked chocolate chip cookies sitting on her kitchen counter. They weren't the large cookies you see now days in bakeries. They were relatively small, perfectly round, two bite cookies. The cookies always had a soft interior, and were slightly crisp on the edges.
My grandmother would sit us down at the kitchen table, pour us a cold glass of milk (put into commemorative Snoopy glasses from a popular fast food chain), and hand us a plate of her delicious cookies. When my grandparents sold their home I remember thinking, "All I really want to have is the Snoopy glasses and my grandmother's chocolate chip cookie recipe." Unfortunately, I wasn't able to get either one, but it started my search for the chocolate chip recipe of my childhood.
This post was posted in Baking Recipes, Chocolate, Cookies and was tagged with Chocolate, Vanilla Extract
24 May
Posted in Baking Ingredients, Baking Recipes, Vanilla Recipes, Vanilla: How-tos & Recipes by Brent | 49 comments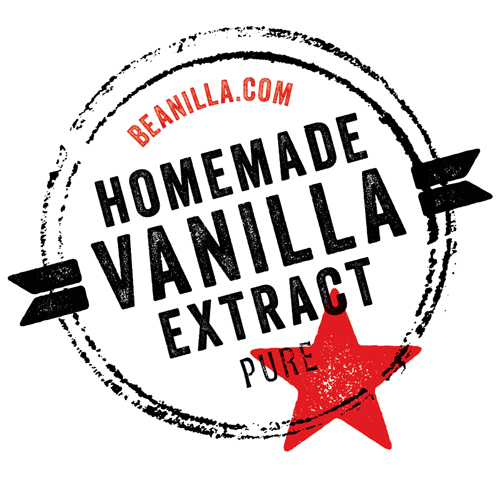 Have you ever wanted to learn how to make vanilla extract? Homemade Vanilla Extract is prized for its rich, complex flavor and incredibly smooth aroma. There simply is no substitute. Enhance your baking to a whole new level with this easy to follow recipe.
This post was posted in Baking Ingredients, Baking Recipes, Vanilla Recipes, Vanilla: How-tos & Recipes and was tagged with Vanilla Beans, Homemade, how to, Vanilla Extract, DIY