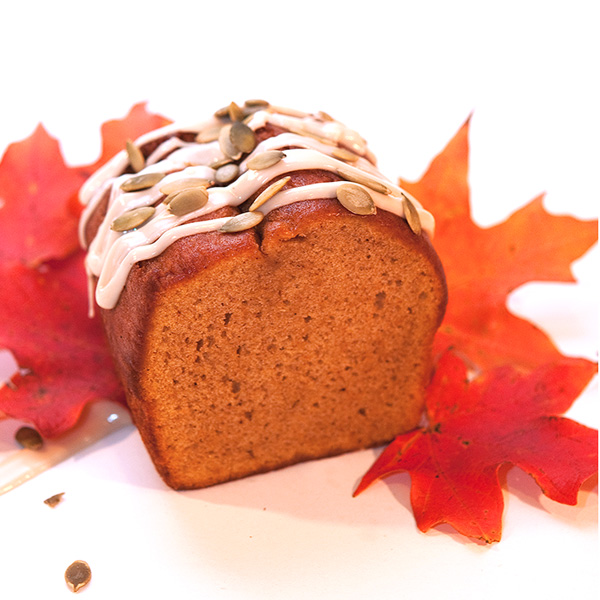 The leaves begin to fall, the weather starts to turn, and there is a crispness in the air. Fall has begun to show its colors, and my mind turns to baking. This time of year I bake with rich savory spices; spices that fill the house with their aroma. Cinnamon, nutmeg and cloves are a few that come to mind.
This post was posted in Baking Recipes, Breads & Muffins, Pumpkin and was tagged with Pumpkin, Fall, Bread
19 Aug
Posted in Baking Recipes, Breads & Muffins by Sarah | 1 comments
We recently moved back to the Midwest from sunny Southern California. Although I miss the ocean and mountains, I am thrilled to be closer to family! One of the benefits of being so close to family is the ability to "stop" by and raid my father's garden.
Looking for inspiration for a breakfast pastry, I gathered up my camera and the kids, and drove up to his house. I was very pleasantly surprised by the abundance of tomatoes, but tomato muffins did not sound appealing to any of us, so we continued our hunt. Beneath large green leaves I spied a very large zucchini, and then a second one. Perfect! Zucchini bread it is! The moisture from the zucchini keeps the bread moist for days, and even after it has gone past its prime I have been known to make french toast out of the leftovers. But that's another post...
This post was posted in Baking Recipes, Breads & Muffins and was tagged with Chocolate, Bread, Vanilla Paste