Posted in Baking Recipes, Vanilla Bean Recipes, Beverages, Drinks & Cocktails, Vanilla: How-tos & Recipes by Sarah
Homemade Kahlua Recipe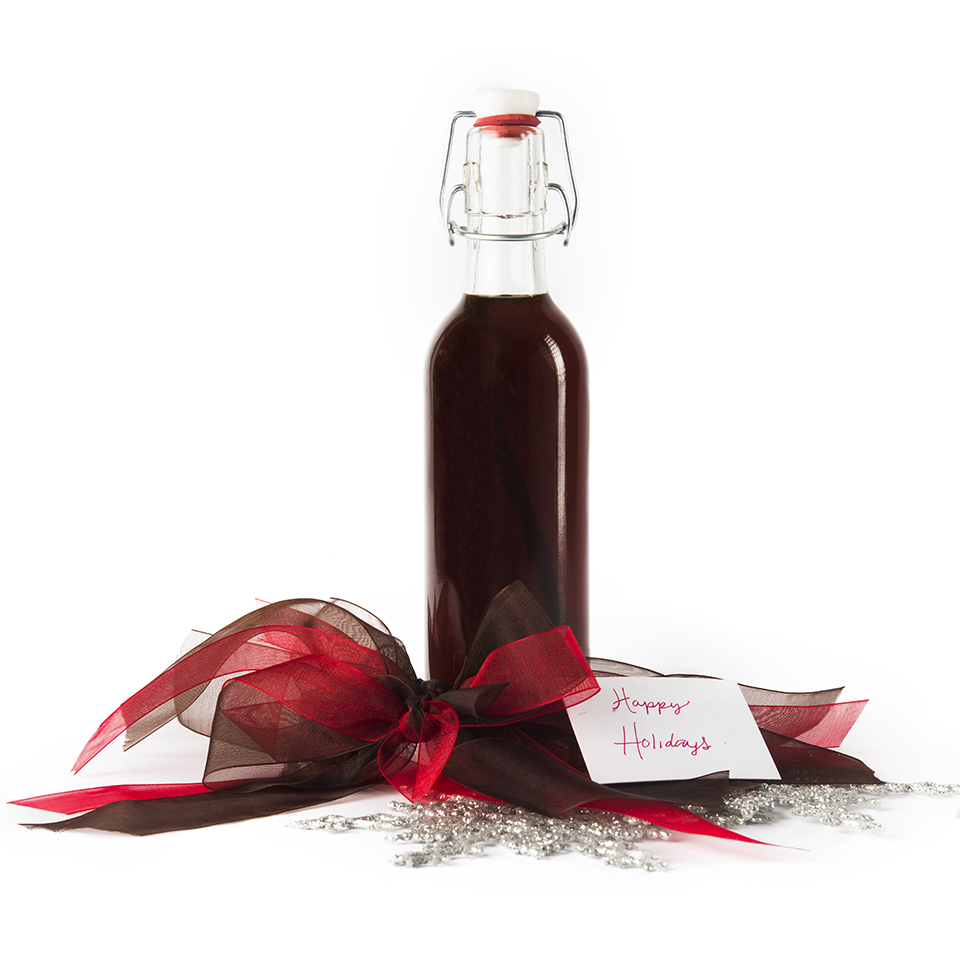 Christmas is slowly creeping upon us. Have you started your naughty or nice list yet? Store bought gifts are nice, but a handmade gift is so much more thoughtful and personal. Beanilla is the perfect place to start! Whether you are making Christmas cookies for your neighbors, vanilla vodka for your dad, or homemade vanilla extract for your friends and family that love to bake - we have the perfect products and gifts that will have your friends and loved ones thinking you are the next Martha Stewart.

One of my favorite gifts to bring to holiday parties is handmade liquors; infused vodkas, coconut rum and my personal favorite, Kahlua. Homemade Kahlua is very easy to make. A few simple ingredients is all it takes and you'll have a Kahlua that will rival any store brand.
Once your creation is completed, place the delicious Kahlua in a decorative glass bottle, tie with a pretty ribbon and tag telling the recipient it was made especially for them. Remember to put one aside for yourself to celebrate your thoughtfulness and your creation.
Share your thoughts, leave a comment!
← Previous Post
Next Post →