Posted in Baking Recipes, Vanilla Recipes, Baking Ingredients, Vanilla: How-tos & Recipes by Sarah
Vanilla Sugar Recipe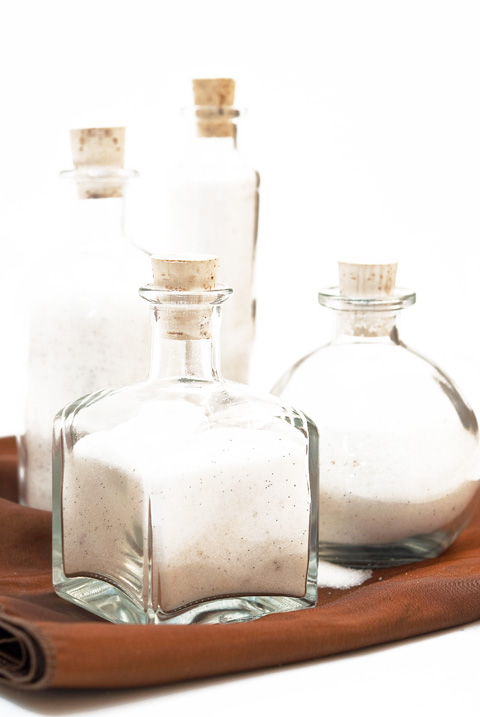 There is nothing quite as simple or versatile as homemade vanilla sugar. Vanilla sugar can be utilized in a variety of desserts; from apple pies, snickerdoodles and crème brûlée to light and airy pavlova's. Vanilla sugar can even be used in savory recipes to give a slight sweetness to acidic foods such as barbecue sauce and vinaigrettes. Add to drinks such as coffee or tea - the possibilities are endless!
Vanilla sugar is a simple and heartfelt way to say thank you to guests at any dinner party, wedding reception or even as a gift for the aspiring pastry chef or new neighbor down the street. Making and bottling your creation could not be simpler. Beanilla carries all the tools you need; from unique glass containers to beautiful vanilla beans to create delicious vanilla sugar.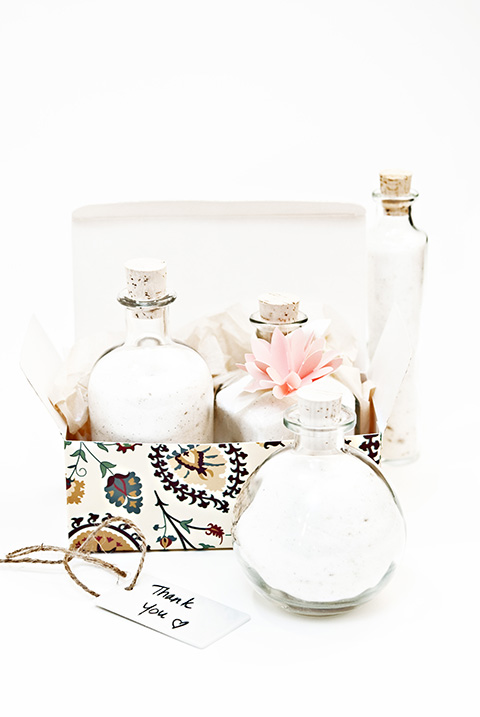 Share your thoughts, leave a comment!
← Previous Post
Next Post →