Posted in Baking Recipes, Vanilla Recipes, Baking Ingredients, Vanilla: How-tos & Recipes by Sarah
Vanilla Sugar Recipe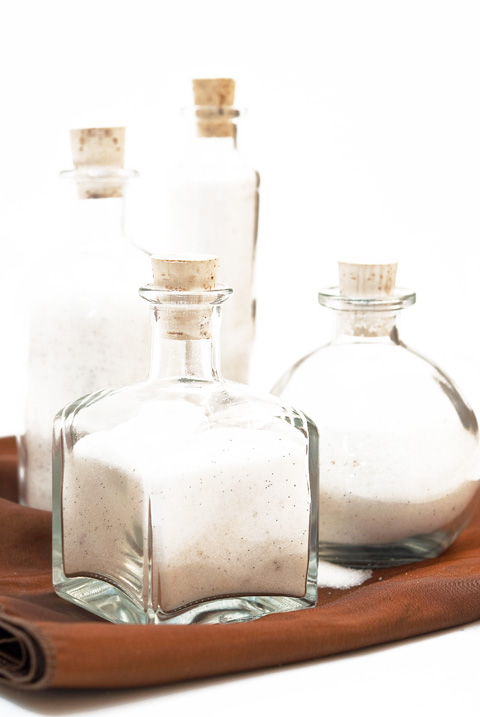 What is vanilla sugar?
Vanilla sugar is a simple recipe of granulated sugar infused with vanilla beans. There is nothing quite as simple or versatile as homemade vanilla sugar. Vanilla sugar in baking can be utilized in a variety of desserts; from apple pies, snickerdoodles and crème brûlée to light and airy pavlova's. Vanilla sugar can even be used in savory recipes to give a slight sweetness to acidic foods such as barbecue sauce and vinaigrettes. Add to drinks such as coffee or tea - the possibilities are endless!
Vanilla sugar is a simple and heartfelt way to say thank you to guests at any dinner party, wedding reception or even as a gift for the aspiring pastry chef or new neighbor down the street. Making and bottling your creation could not be simpler. Beanilla carries all the tools you need; from unique glass containers to beautiful vanilla beans to create delicious vanilla sugar.
If you don't feel like making vanilla sugar and just want to know where to buy vanilla sugar, then look no further! You came to the right place.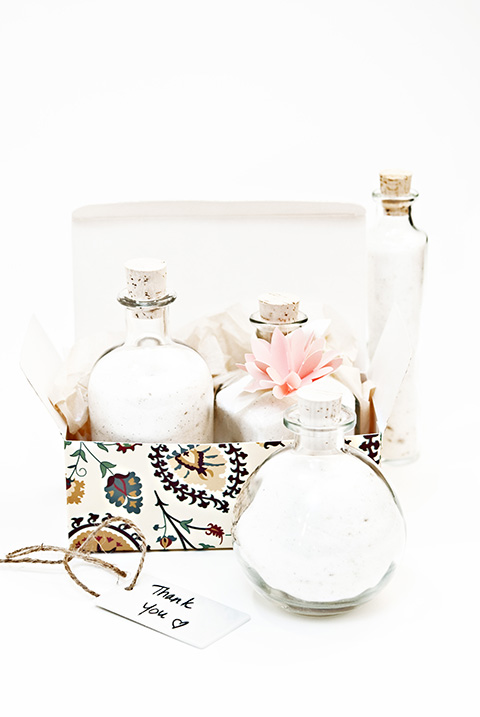 Share your thoughts, leave a comment!
← Previous Post
Next Post →