Posted in Baking Recipes, Breads & Muffins by Sarah
Chocolate Zucchini Bread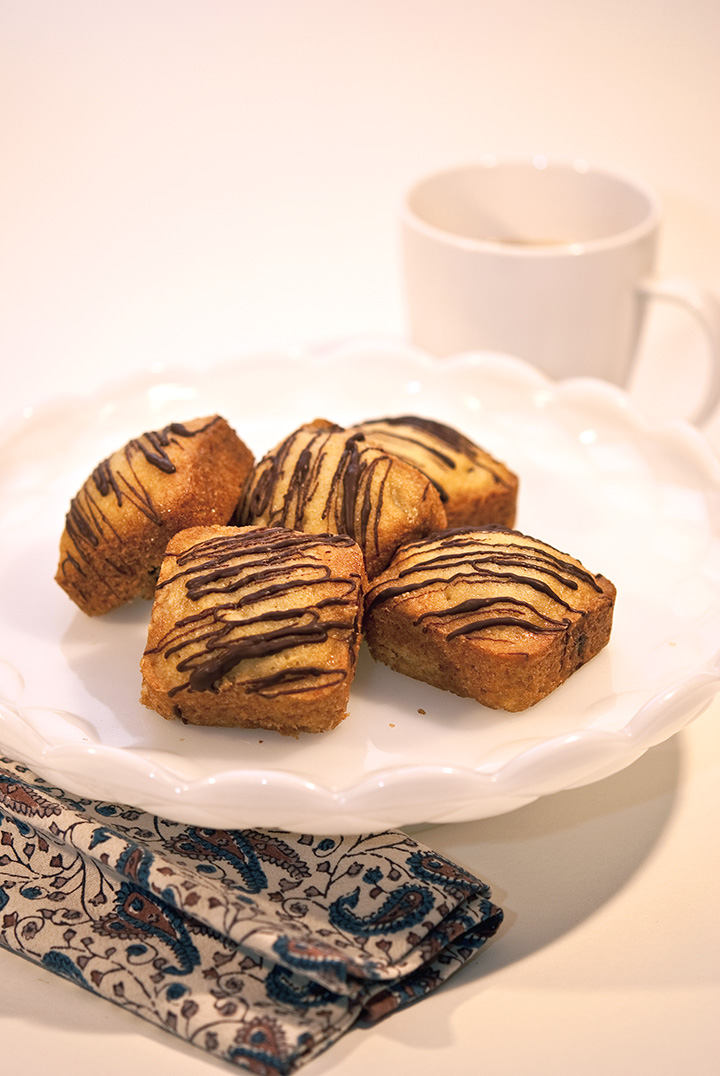 We recently moved back to the Midwest from sunny Southern California. Although I miss the ocean and mountains, I am thrilled to be closer to family! One of the benefits of being so close to family is the ability to "stop" by and raid my father's garden.
Looking for inspiration for a breakfast pastry, I gathered up my camera and the kids, and drove up to his house. I was very pleasantly surprised by the abundance of tomatoes, but tomato muffins did not sound appealing to any of us, so we continued our hunt. Beneath large green leaves I spied a very large zucchini, and then a second one. Perfect! Zucchini bread it is! The moisture from the zucchini keeps the bread moist for days, and even after it has gone past its prime I have been known to make french toast out of the leftovers. But that's another post...
Zucchini bread on its own is perfectly delicious, but add some good chocolate and Beanilla vanilla bean paste and it became superb!
Beanilla vanilla paste is a 2x concentrate of Bourbon and Tahitian vanilla beans. The complexity of the Bourbon bean, with hints of chocolate and nuts, pairs beautifully with the floral-fruitiness of the Tahitian bean. I love to use the paste because of the potency of the vanilla and the flecks of vanilla it leaves visible in your product.
Share your thoughts, leave a comment!
← Previous Post
Next Post →