Posted in Baking Recipes, Breakfast & Brunch, Breads & Muffins by Sarah
Chocolate Cappuccino Bread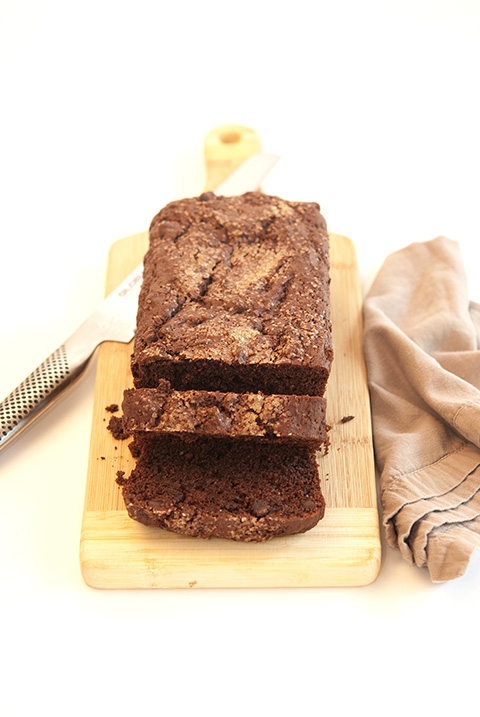 Trying to get yourself ready for the day amongst the chatter of young children, the moodiness of a teenager and a spouse that can't seem to find the car keys is enough to make you want to pull your hair out! Getting any number of children, backpacks, lunches and maybe a spouse out the door is no easy task. Wouldn't it be nice to take a few minutes, grab a cup of coffee (or tea) and enjoy a slice of homemade sweet bread? A cup of caffeine and a slice of chocolate cappuccino bread can bring a much need energy boost to start your day off right.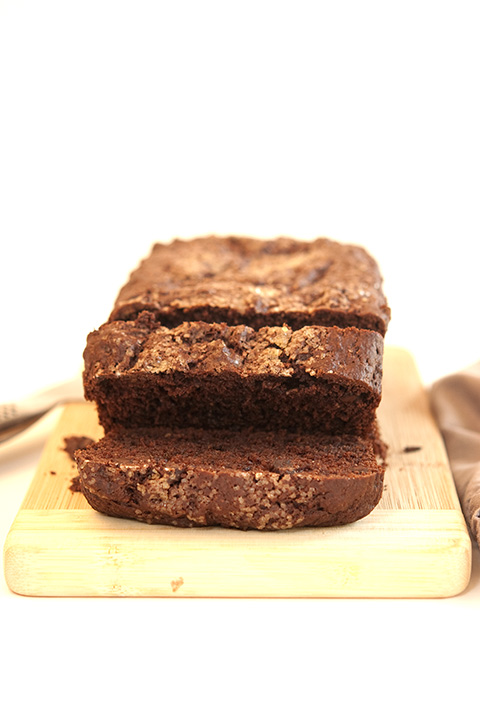 Chocolate cappuccino bread simply wouldn't be as delicious without the addition of our Ugandan vanilla beans. Ugandan vanilla beans are very high in Vanillin making them the perfect choice for rich chocolate breads and desserts. The addition of espresso in this bread enhances the chocolate and intense vanilla flavor of the Ugandan bean, making each bite a delightful experience.
Chocolate cappuccino bread is relatively simple to make, it can be made days ahead and frozen for future use and is very portable for those days when you just don't seem to have the time to sit down and savor. Enjoy!
Share your thoughts, leave a comment!
← Previous Post
Next Post →