Posted in Baking Recipes, Breads & Muffins by Sarah
Low-fat Raspberry Lemon Muffins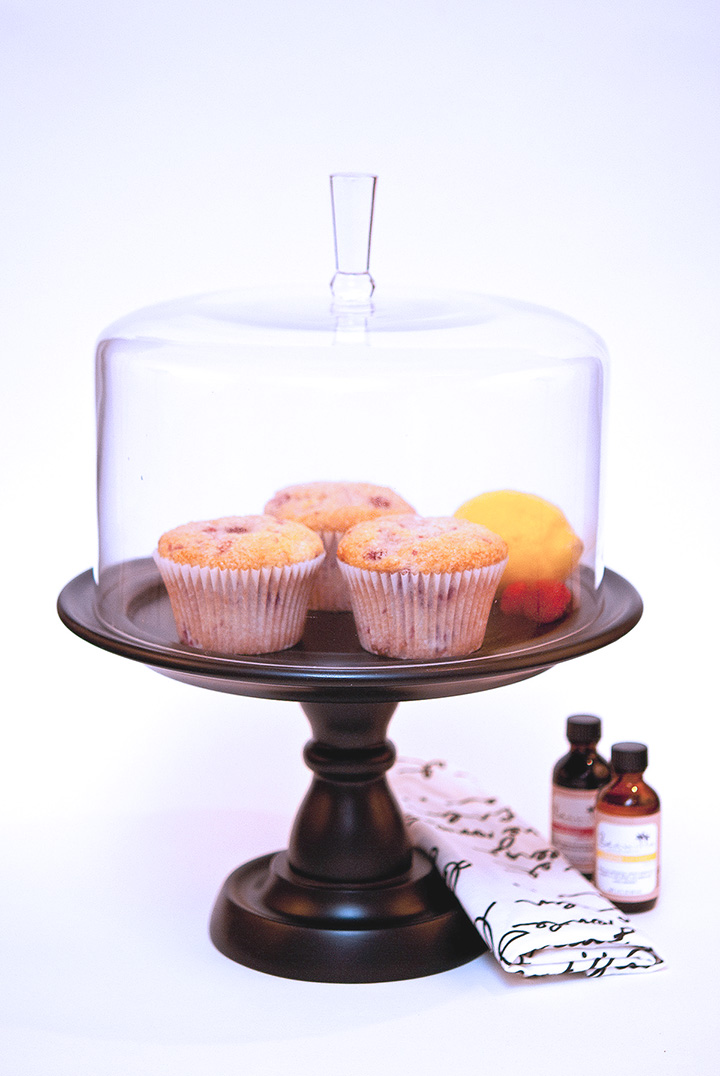 Raspberries are my absolute favorite fruit. The sweet tartness is amazing all on its own, but when paired with lemon you create the perfect combination of sweet and tart. Combine these two flavors into a muffin that is sweet, has a light crumb and is low in fat, and you will have an amazing way to start off your day.
Jumbo bakery muffins are loaded with sugar, fat and calories. Did you know that one jumbo muffin from your local coffee house can total in excess of 800 calories? Add in a latte, and you're almost halfway to a normal daily intake of calories. I don't know about you, but I feel incredibly guilty eating that many calories early in the morning (I'll save those calories for a dessert after dinner). Low-fat muffins often leave a lot to be desired because they are either too dry, too sweet or simply taste downright disgusting. Not this recipe! Delicious, moist, not too sweet and very addictive is the best way to describe this recipe, and at 350 calories per jumbo muffin you can save your guilt and your waistline.
The addition of raspberries and Beanilla Lemon extract to the muffin combine to create a bright fruity flavor that will wake up your taste buds and senses on even the most mundane of days. So, grab a cup of your favorite coffee and enjoy the low-fat deliciousness of a Beanilla raspberry lemon muffin.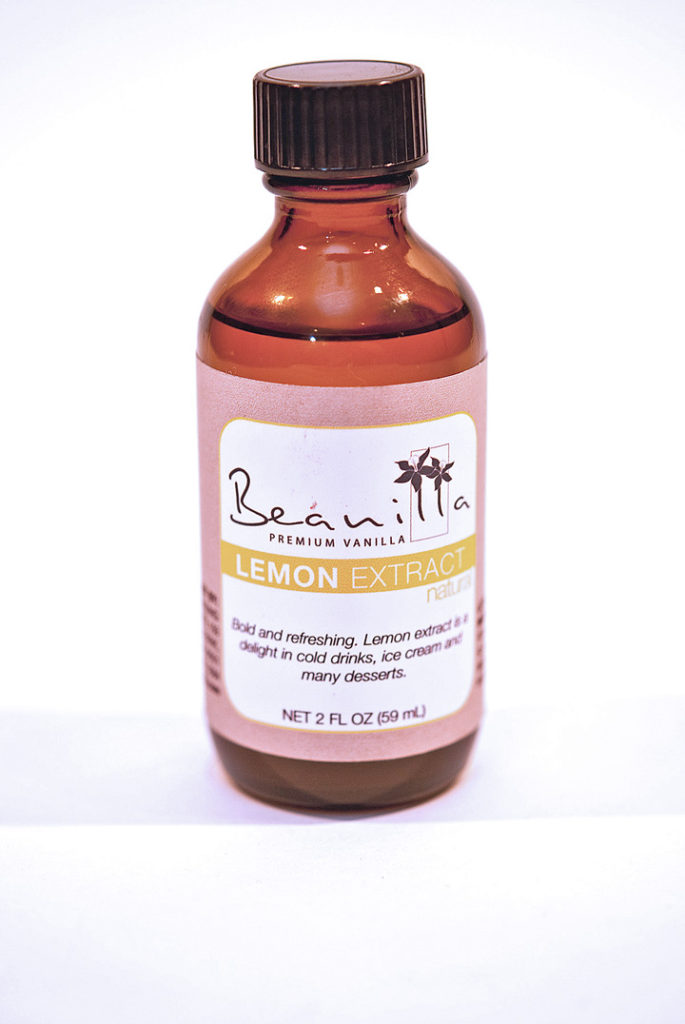 Beanilla lemon extract adds a bright citrus flavor to any dessert or savory dish you can create. It can be used in addition to juice or zest, or on its own, to add bright flavor to everything from muffins to vinaigrettes.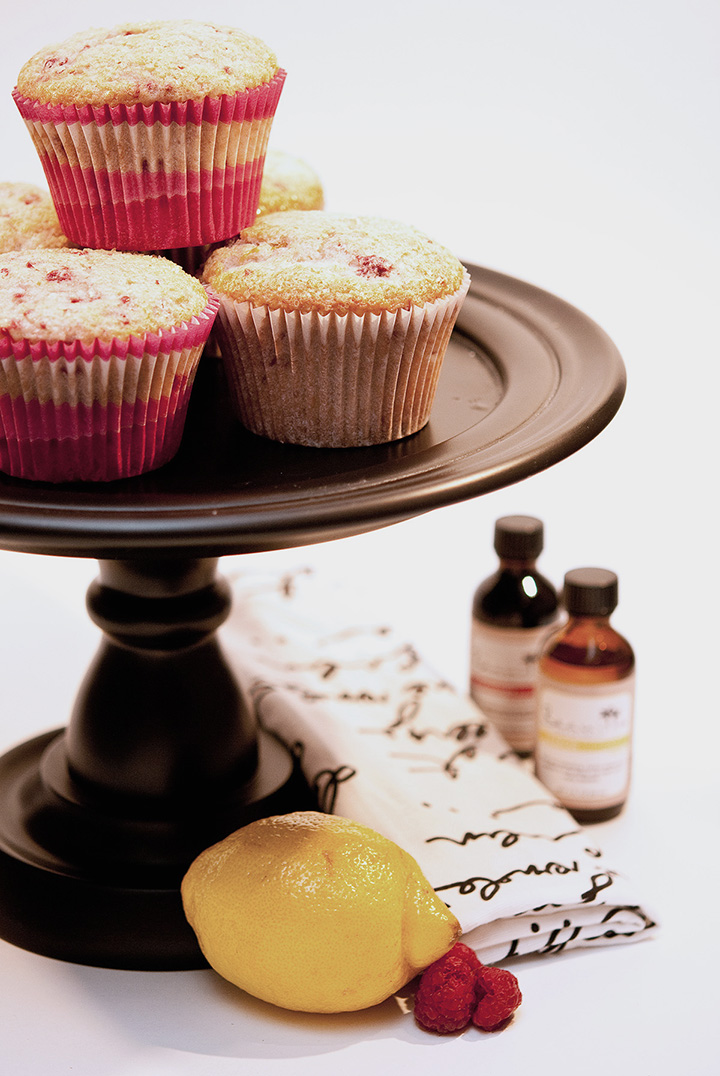 Share your thoughts, leave a comment!
← Previous Post
Next Post →