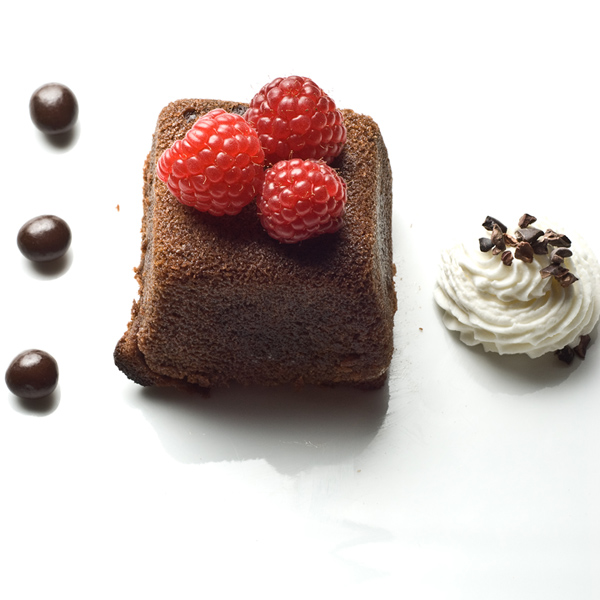 I like unique flavor combinations. Any combination of flavors that remind me of being at the beach are even better. I have always dreamed of living near the ocean and was blessed to have had that opportunity recently. I am now near water again, Lake Michigan to be exact. The lake is beautiful, the sand is a pure white color and it is very calm and peaceful out there. But, there is nothing quite like the sounds, smells and tastes of the ocean! The fish tacos, the tropical drinks, the smell of the ocean air and of course coconut suntan lotion.
You know that I am a huge fan of Beanilla's baking extracts and flavors, I love the fresh unprocessed smell and flavor. But I must admit I was a little skeptical of the coconut extract. Most grocery store brands smell like, well.... coconut suntan lotion. I love the smell, but hesitate to put it into my desserts. Beanilla coconut extract does not smell like coconut suntan lotion, quite the opposite actually. I opened the bottle and was greeted by a pleasant waft of pure coconut, the kind you experience when you crack open a fresh coconut.
It reminded of the beach (in a non-suntan lotion way). I decided to pair the extract with chocolate. Not just any chocolate cake my favorite chocolate coconut cake recipe! This chocolate molten cake can be adapted and flavors can be added in just about any combination. Add a scoop of your favorite coconut ice cream and prepare to transported to your favorite tropical getaway.
Coconut Chocolate Molten Cake Recipe
Adapted from Gale Gand
Yields 8-10
Ingredients:
8 ounces plus 6 tablespoons butter
10 ounces bittersweet chocolate
6 yolks
6 eggs
1 tsp.

coconut extract

3 cups powdered sugar
1 cup flour
Directions:
Melt the chocolate and butter together. It can be melted in the microwave at 30 second intervals. Cool slightly. Meanwhile, in a separate bowl, whisk together the yolks, eggs and coconut extract, then mix in the powdered sugar. Whisk this into the chocolate mixture then whisk in the flour. Fill 12 WELL greased 4-ounce foil tins or ceramic ramekins with the batter and refrigerate until ready to bake, or bake immediately. Bake in a preheated 450 degree F oven for 15-17 minutes from cold, or 10-12 minutes from room temperature. Turn out of tins immediately onto the plate.
Share your thoughts, leave a comment