The Best Chocolate Dessert Recipes (with chocolate extract)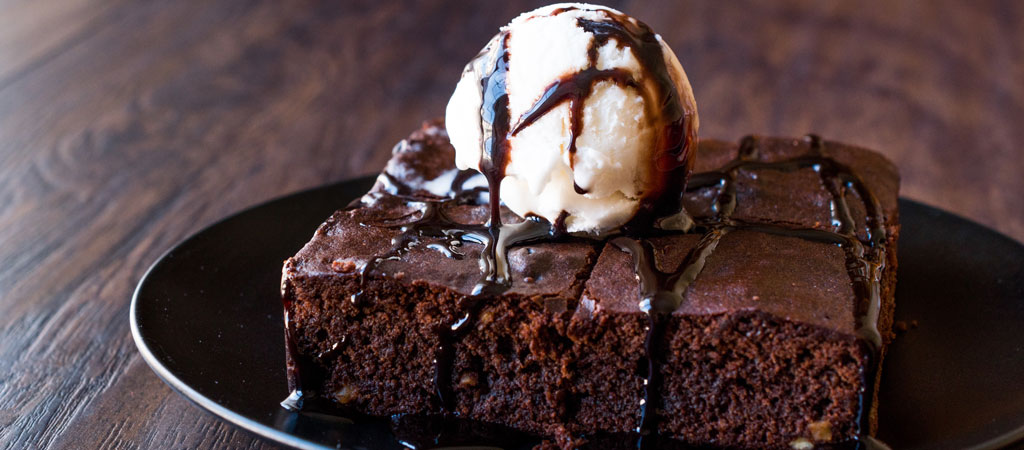 Everyone loves a good chocolate dessert! Whether eating it as an at-home snack or providing dessert for a crowd, you can't go wrong with a rich, chocolatey treat. But what if your chocolate desserts could be even better? We know what you're thinking, how can you make chocolate better than it already is? The answer is simple - by adding more of it, but in a different form than what you might be used to. Chocolate in extract form that is.
Using Chocolate Extract
Like vanilla extract, that is made by extracting flavor directly from vanilla beans, chocolate extract is made by extracting flavor directly from cocoa beans. The result of the extraction process is a bottle of rich, highly concentrated, natural chocolate flavor.
Chocolate extract is most often used by adding a small amount to recipes that have a chocolate base. You will find that when used in recipes alongside cocoa powder or melted chocolate, chocolate extract highlights the chocolate flavor and adds irresistible depth.
If you want to see how others have incorporated chocolate extract into their treats and desserts, take a look at the following collection of amazing chocolate recipes.
Chocolate Recipes:
Share your thoughts, leave a comment