Fresh Fruit and Vanilla Recipes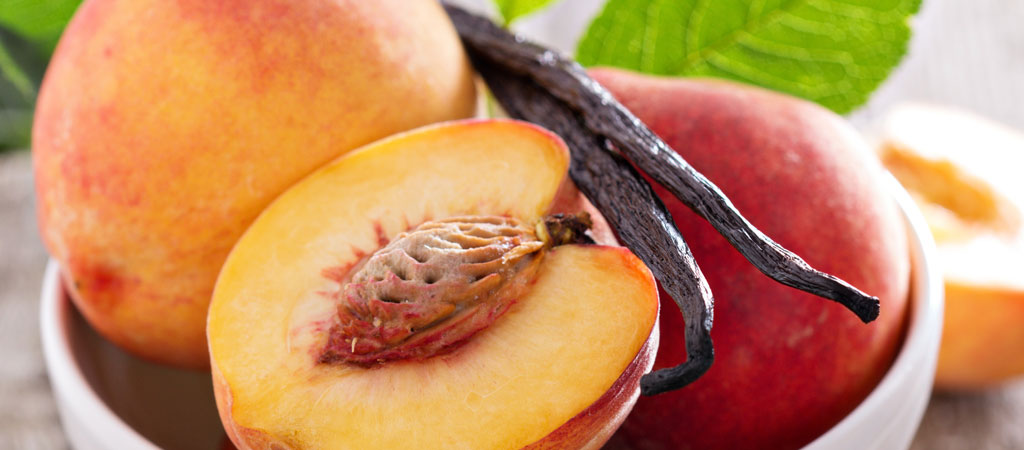 From tarts and parfaits to scones and pudding, the addition of fruit is the perfect way to add fresh flavor to many desserts and recipes, especially during the summer. Now, we know that fruit is more than capable of standing on its own in a recipe - and when you're craving a fruity treat, you want the delicious fruit flavor to be the star of the show - but what kind of vanilla enthusiasts would we be if we didn't try to incorporate our favorite flavor into just about everything? As such, we went to work to discover recipes that combine fresh fruit and vanilla (in any of its forms) in the perfect, complementary way.
Check out the following recipes to add some fruity-vanilla freshness to your day.
Fruity Recipes:
Share your thoughts, leave a comment