10 Tried and True Vanilla Dessert Recipes from Allrecipes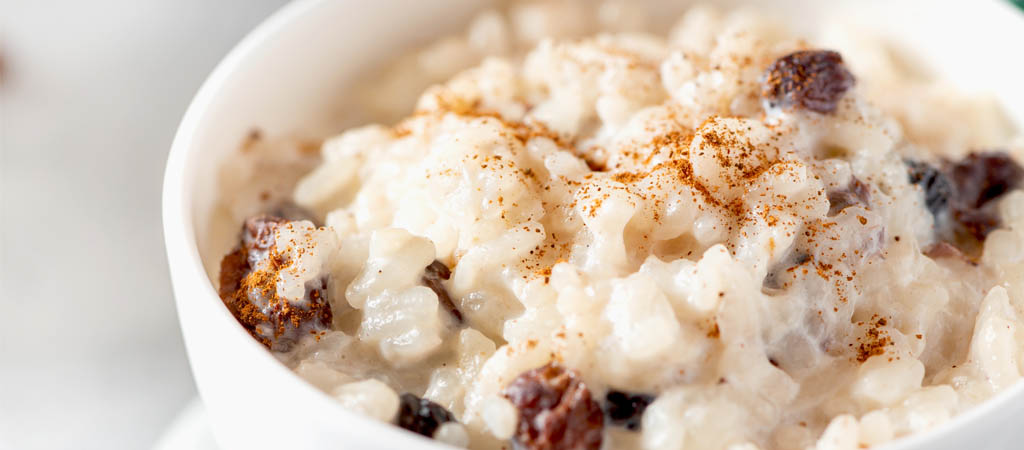 Behind the beans here at Beanilla we are regular people just like you. And like you, we love finding great recipes, especially ones that contain all of our favorite ingredient - vanilla! When it comes to finding new recipes to try, we don't pass on those that are less popular, as there are many talented chefs behind many of those recipes and you can often find new favorites among them. While we love 'hunting' for these lesser known recipes, we can't deny the draw of a highly rated and reviewed recipe. Why not check out a recipe that many others have already tried and given their praise for?
Due to an insatiable appetite for all things vanilla (the reason we exist), we recently set out to discover what types of vanilla recipes are the highest rated and reviewed. We found several and wanted to share them with you. For this blog post we decided to group together several highly rated vanilla dessert recipes found on allrecipes.com (no, there is no affiliation or sponsorship from them for this - they just share a lot of good recipes).
To make this list, a dessert recipe had to use vanilla extract and be rated 4+ stars from at least 1,000 ratings. So you could say there's a good chance they are all pretty good! Check them out and maybe you will find a favorite new way to use your vanilla!
*Recipes from allrecipes.com. Ratings and reviews noted are as of the original publish date of this post.
Best Ever Blueberry Cobbler
Rated: 4.5 ★★★★★ (1,103)
Spanish Flan
Rated: 4.5 ★★★★★ (1,161)
Creamy Rice Pudding
Rated: 4.5 ★★★★★ (5,829)
Easy Sugar Cookies
Rated: 4.5 ★★★★★ (7,805)
Best Brownies
Rated: 4.5 ★★★★★ (13,080)
Best Chocolate Chip Cookies
Rated: 4.5 ★★★★★ (17,410)
Microwave Chocolate Mug Cake
Rated: 4.5 ★★★★★ (1,533)
Carrot Cake III
Rated: 4.5 ★★★★★ (7,111)
Share your thoughts, leave a comment