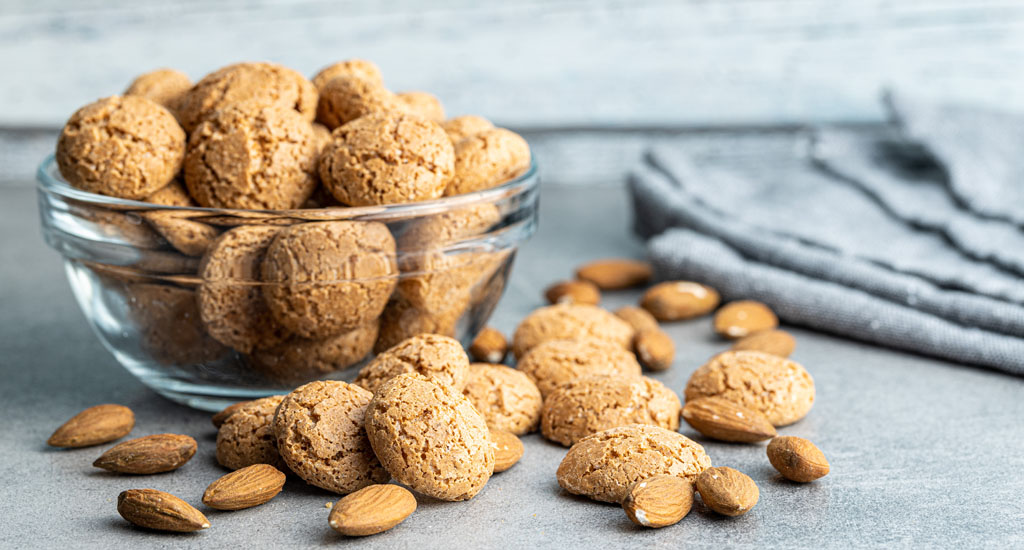 What is Amaretto
Amaretto is a sweet and slightly bitter almond-flavored Italian liqueur. Amaretto is most commonly made from the seeds or pits of drupes (stone fruits) such as almonds, apricots and peaches. All three of these are suitable flavorants as they contain the organic compound benzaldehyde, which is the source of the almond, nutty flavor of amaretto.
Amaretto Uses & Recipes
Amaretto is often enjoyed as a cocktail mixer and coffee additive but also stands strong for its culinary capabilities. Naturally, amaretto's almond flavor makes it a versatile ingredient around the kitchen and incorporating it into recipes is a great way to enhance desserts and other baked goods. You can use your favorite liqueur brand in your recipes or check out our natural Amaretto Flavoring to keep on hand (it probably fits better in your spice cabinet). When substituting Amaretto Flavoring for liqueur, use 1/4 teaspoon of flavoring for every tablespoon of liqueur.
If you want to incorporate amaretto into your kitchen, here are some great recipes for you to try.
*images used with permission from the recipe owners
Share your thoughts, leave a comment