6 Deliciously Easy No-Churn Ice Cream Recipes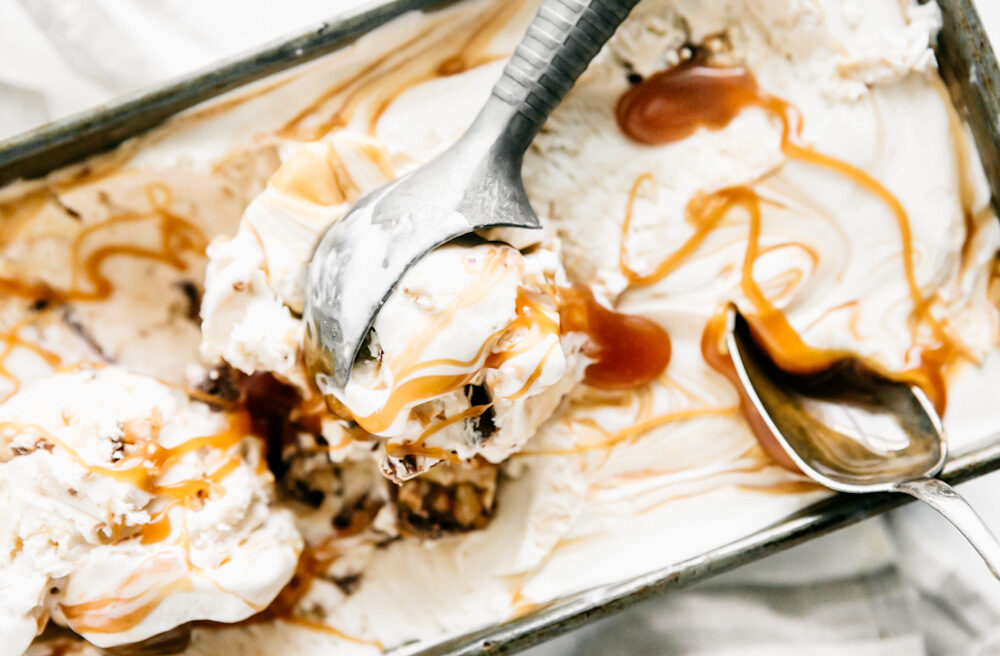 Have you ever wanted to make your own ice cream, only to be put off by how daunting it seems? We have a sweet solution for you! No-churn ice cream is the easy way to get the customization and quality of homemade ice cream without the hassle. And when we say easy, we mean it! If you have never tried no-churn ice cream for yourself, you'll be surprised at how simple (and simply delicious) it is.
What's that you say, you don't have an ice cream maker? That's ok, you don't need one (we told you it was easy). And if you do have an ice cream maker, don't bother getting it out. In the amount of time it takes you to lug the machine from your pantry and set it up, you can have these delicious, decadent ice cream recipes whipped up and ready to freeze. These no-churn recipes are also no-cook, making them perfect for hot summer days - or any day.
All you need to get started is your favorite mixer (hand or stand), a couple of bowls, and a freezer safe container. From there you whip together a few simple ingredients and before you know it, your ice cream will be ready. Previously, we have mentioned our love of 'low effort, high reward' recipes, and no-churn ice cream might be the pinnacle of that category. So clear out some freezer space and find your favorite no-churn ice cream recipe!
No-Churn Ice Cream Recipes:
*This article was written as part of a joint collaboration between Heather's Home Bakery & Beanilla.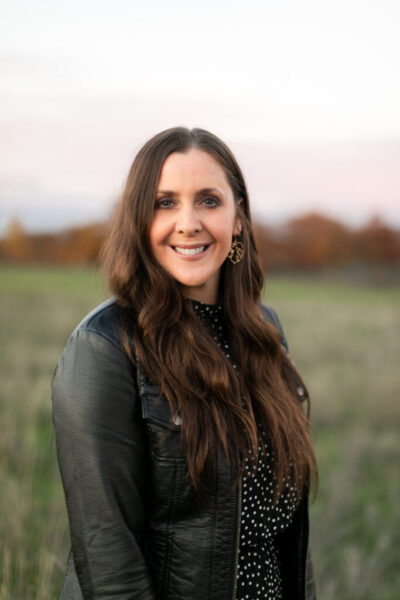 About Heather's Home Bakery:
Heather's Home Bakery is a culinary brand that emerged from the combined passions – baking, recipe development, and photography - of owner Heather Templeton. What started as a simple venture into cake-making has now expanded into dozens of original recipes as well as a cookbook featuring 50 exclusive no-churn ice cream recipes! You can find all of the delicious recipes (each accompanied by eye-popping photography) and more at heathershomebakery.com.
Share your thoughts, leave a comment