Posted in Baking Recipes, Pastries & Tarts by Sarah
Avocado Cream Napoleons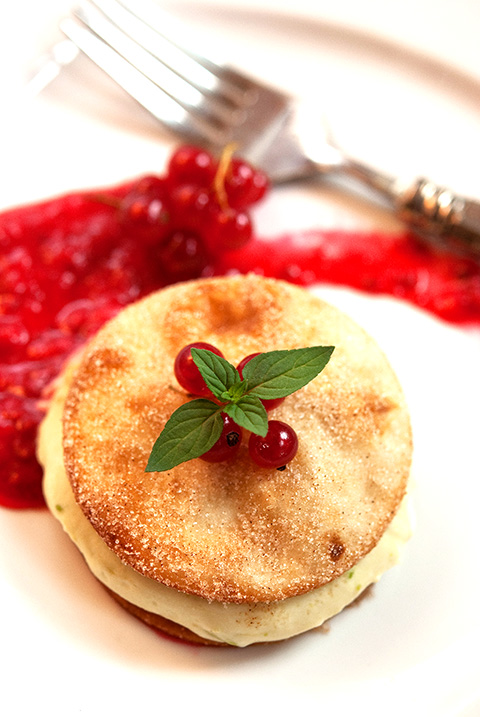 My husband loves avocados, which was great when we lived in San Diego where fresh avocados were available year round. Finding the perfectly ripe avocado that doesn't cost $3.00 proved to be a bit of a challenge here in West Michigan this winter. When the season began again, and the prices dropped to a more reasonable $1.50, I began to think once again about this luscious little fruit. Fresh guacamole is delicious, sliced avocado is lovely and salads of avocado are amazing, but after a while, it becomes a little monotonous. In my quest to discover new ways to use this creamy, delicious fruit, I have found and created a couple of new desserts. I know it's hard to grasp, but avocados are delicious in dessert applications! The texture of the fruit makes it easy to blend them into ice cream and whipped creams. My favorite way to use them is in a delicious avocado cream. A simple combination of heavy cream and sugar are beaten together with half of an avocado can create a heavenly dessert. Kick it up a notch with a crispy cinnamon sugar tortilla and a delicious currant sauce.
We all know that no desert is complete without the addition of rich vanilla beans. Our Madagascar vanilla bean paste is made from whole Madagascar beans. Thick, rich and brimming with fragrant vanilla bean caviar, it is sure to add that special something to all your gourmet treats!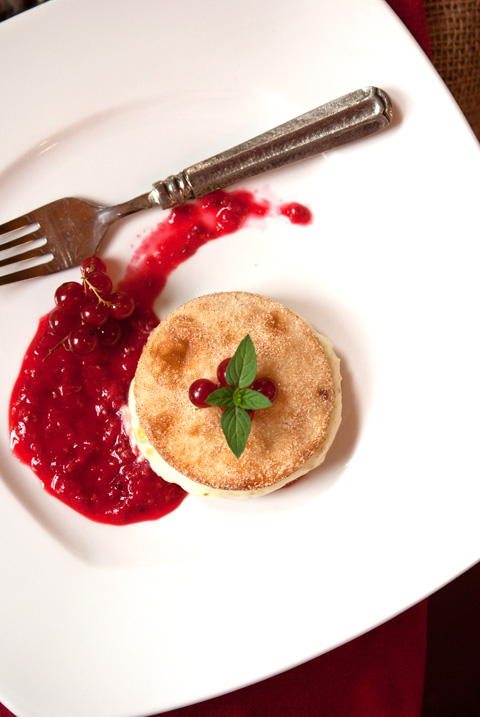 Share your thoughts, leave a comment!
← Previous Post
Next Post →