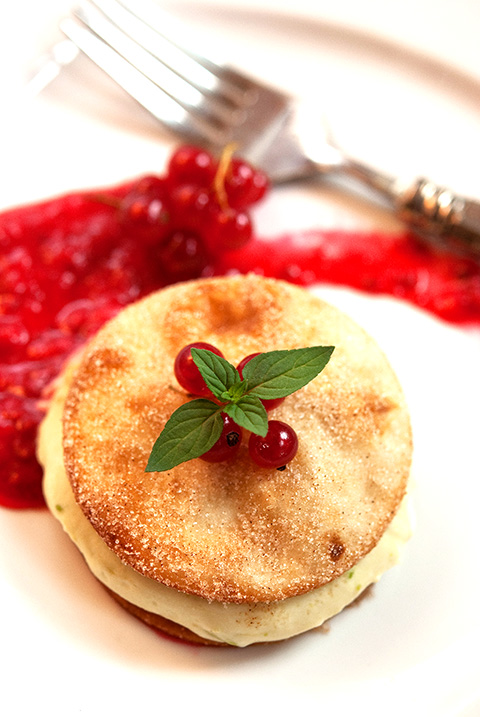 My husband loves avocados, which was great when we lived in San Diego where fresh avocados were available year round. Finding the perfectly ripe avocado that doesn't cost $3.00 proved to be a bit of a challenge here in West Michigan this winter. When the season began again, and the prices dropped to a more reasonable $1.50, I began to think once again about this luscious little fruit. Fresh guacamole is delicious, sliced avocado is lovely and salads of avocado are amazing, but after a while, it becomes a little monotonous. In my quest to discover new ways to use this creamy, delicious fruit, I have found and created a couple of new desserts. I know it's hard to grasp, but avocados are delicious in dessert applications! The texture of the fruit makes it easy to blend them into ice cream and whipped creams. My favorite way to use them is in a delicious avocado cream. A simple combination of heavy cream and sugar are beaten together with half of an avocado can create a heavenly dessert. Kick it up a notch with a crispy cinnamon sugar tortilla and a delicious currant sauce.
We all know that no desert is complete without the addition of rich vanilla beans. Our Madagascar vanilla bean paste is made from whole Madagascar beans. Thick, rich and brimming with fragrant vanilla bean caviar, it is sure to add that special something to all your gourmet treats!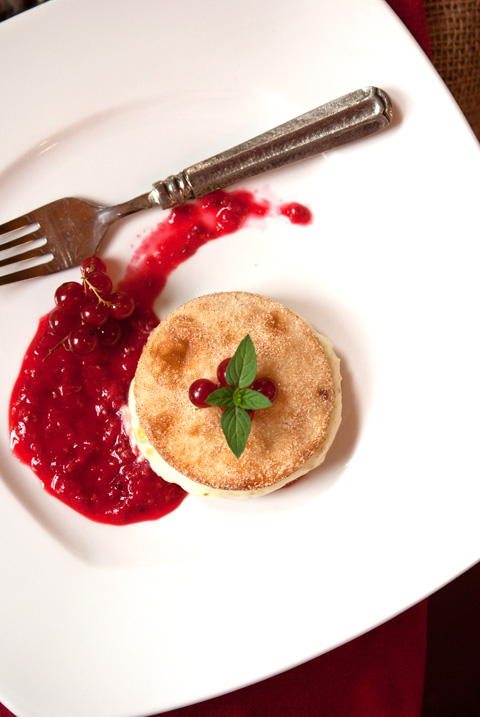 Avocado Cream Napoleons
Yields 6
Ingredients:
1/2

ripe haas avocado

1/2 tsp.

lemon extract

1/3 cup

powdered sugar

3/4 cup

heavy cream
Directions:
Pit and remove avocado from skin. Beat heavy cream and powdered sugar into a stiff whipped cream. Place 1/2 of an avocado, lemon juice, and powdered sugar in a mixer fitted with a whisk attachment with the whipped cream. Beat on medium until only fine chunks of the avocado remain.
Currant Sauce:
Ingredients:
1 pint currants
1 tsp. Madagascar vanilla bean paste
3/4 cup sugar
Directions:
Puree currants, sugar and vanilla bean paste in blender to desired consistency. Transfer to a small saucepan and cook until sugar has dissolved. Cool to room temperature.
Deep fried Tortillas:
Ingredients:
canola oil (about an inch in cast iron pan)
3 tortillas (cut to desired shape with cutter. I used a basic biscuit cutter.)
1 tsp. premium cinnamon
1/4 c.

vanilla sugar
Directions:
Heat oil to 350 degrees. Place tortilla in oil carefully and fry until very light golden brown. 1-2 minutes, turning while cooking. Remove and place on paper towel to drain. Sprinkle with cinnamon and vanilla sugar.
To assemble:
Spoon a small amount of currant puree on a plate. Place one tortilla on a plate, spoon a small scoop of avocado cream on top. Add another tortilla to the top, and garnish with fresh currants. Serve and enjoy!!
Share your thoughts, leave a comment