Posted in Baking Recipes, Candy, Snacks & Treats by Sarah
Homemade Graham Crackers (S'mores Part 2)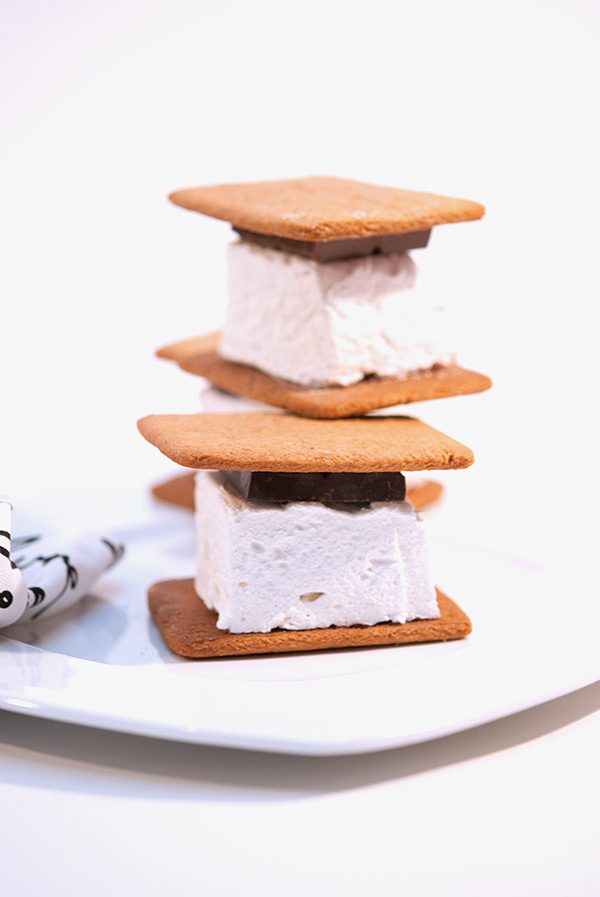 Homemade Graham Crackers (S'mores Part 2)
As promised, here is part two of the homemade marshmallows recipe that was posted on Tuesday. Homemade marshmallows are delicious and definitely a treat to have around the house. But, what would a s'more be without the graham cracker?
When I was much, much younger, I had a best friend whose mom would give us graham crackers sandwiched with leftover homemade frosting. I still love it to this day!
Grocery store graham crackers can be very dry and crumble when sandwiched with marshmallows and chocolate. Homemade graham crackers have the same crispness, but also have a slight chewiness that holds up well in the s'more. I know what you're thinking; homemade marshmallows and graham crackers... are you a crazy food blogger or a pastry chef that doesn't sleep?! Neither! Both recipes only take about 1 ½ hours to prepare, combined, and will last for up to 5-7 days. Now you have a treat that you can very easily "prepare and forget."
I hope you enjoy these as much as my family and friend have!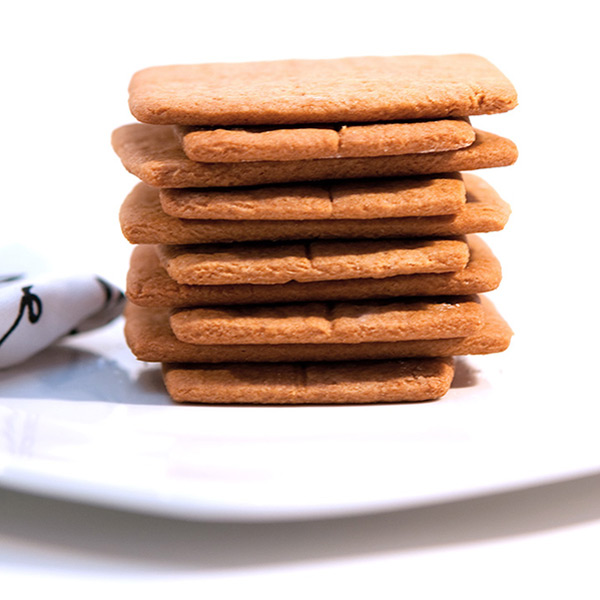 Share your thoughts, leave a comment!
← Previous Post
Next Post →