Vanilla Bean Crème Brûlée Recipe
They say that food is the way to a man's heart. Even though I agree with this, I say crème brulee is the way to a man's heart!
This is a simple custard enhanced with Beanilla Madagascar vanilla beans, then cooked and chilled, then topped with vanilla sugar and, finally, torched until melted and crisp. A properly cooked crème brulee should be smooth and silky, and the topping should have a crisp cracking sound when your spoon hits it.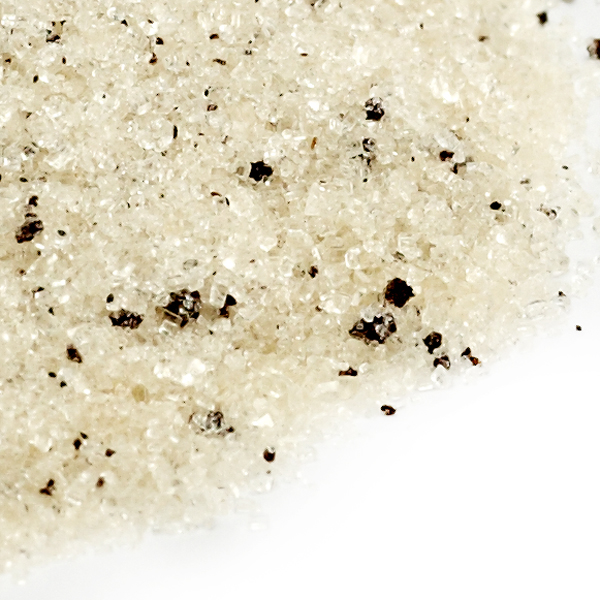 Vanilla sugar from Beanilla is versatile for all your baking needs. It can be added to cakes, cookies, pies, coffee drinks or, my favorite, crème brulee. Natalie, one of the employees at Beanilla, handed me a bag of this sugar and very politely asked if I could make crème brulee with it. I was more than happy to grant her request! Natalie, I hope you enjoy this baked dessert recipe!
Share your thoughts, leave a comment