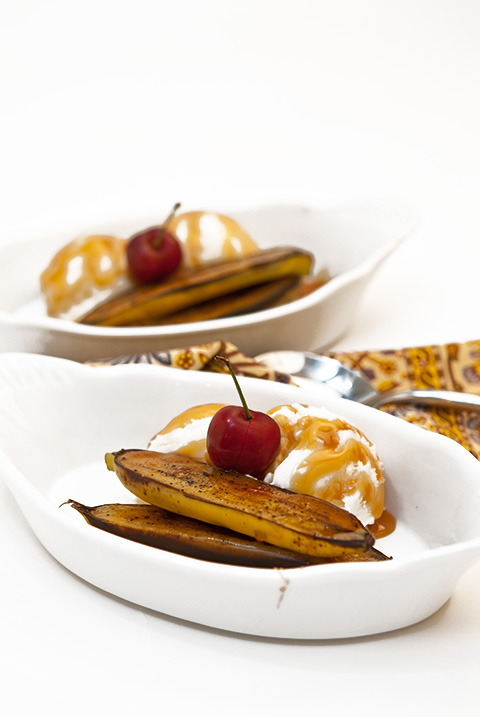 Do you have a special place from your childhood that your mind wanders to from time to time? I do! I come from a large family of six boys and me. I am the oldest, and the only girl. Lucky me, huh?! Needless to say, this made one-on-one time with our parents difficult at times.
Some of my fondest memories were the one-on-one times I spent with my father. Small moments like learning more about who my parents were beyond the everyday moments of being parents stand out in my mind. My dad was a master fly fisherman, and he also was one of the few craftsmen left in America who completely hand crafted and sold custom bamboo fly rods as a hobby. These were truly labors of love from hand planing the large pieces of bamboo that would arrive at our home, to gluing and kiln-drying the entire finished product. There were many more steps to the process, but my favorite step was when he had completed a rod and tested it in our backyard...the fluid motion of his hand combined with the whooshing sound of the lines, so graceful and fluid. When he had finished testing the rod and was satisfied with the craftsmanship, he would treat us to ice cream. This was not just any ice cream shop. This was "dad's special" ice cream place. The ice cream tasted better than any other place I knew--soft and creamy, full of flavor. The most important part of the memory for me was, and still is, is that I got to spend time with my dad.
Create special moments with your loved ones over homemade Brûlée banana split ice cream, perfectly complemented by Vanilla sugar. Homemade Vanilla Sugar is made from sugar blended with your favorite species of vanilla beans from any origin. Vanilla Sugar can be used in just about any of your favorite applications such as cereals, coffee, tea desserts, oatmeal, drinks, etc.
Brûlée Banana Split
Yields 4 servings
Ingredients:
4 mini bananas (sliced lengthwise in half)
8 tsp. Vanilla sugar
½ cup caramel sauce (your favorite brand)
1 quart vanilla bean ice cream (your favorite brand)
4 fresh cherries
Directions:
Assembly:
Slice the mini bananas lengthwise leaving peel intact. Place the bananas on a baking sheet and sprinkle 1 tsp. of vanilla sugar on each half of banana. Using a Brûlée torch, slowly caramelize the sugar until it is a deep golden brown. Set aside and let the sugar harden.
Prepare four dishes with two scoops of vanilla bean ice cream in each bowl, then drizzle ice cream with caramel sauce. Peel bananas and place next to the ice cream. Garnish with a fresh cherry.
Share your thoughts, leave a comment