Posted in Baking Recipes, Cakes by Sarah
Lemon Glazed Pound Cake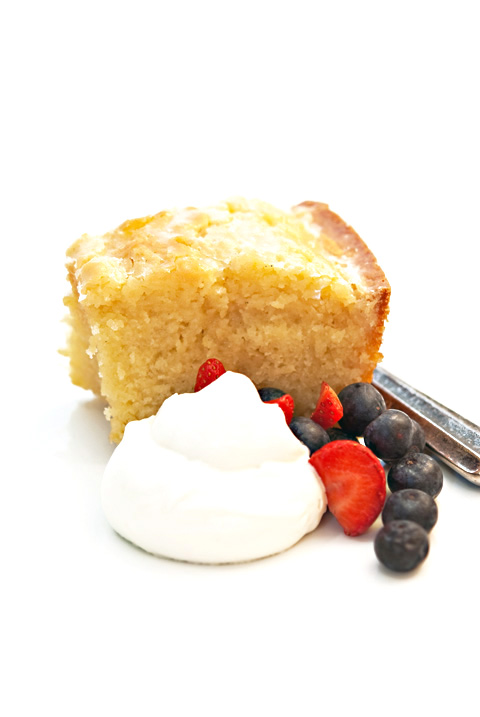 Lemons are such a versatile fruit! They can easily transition between savory and sweet applications, are perfect for a classic roasted lemon chicken or a sweet lemon pound cake. Our lemon glazed pound cake incorporates both fresh lemon juice and our delicious lemon extract.
Our natural lemon extract is made by carefully extracting flavor from perfectly ripe lemons. The aroma is full and complex. The flavor is bold and pure, never sour or metallic tasting.  Good lemon extract, such as ours, is made using the oils from lemon rind, not the juice, providing a much more concentrated and intense lemon flavor without adding a sour or acidic flavor to your favorite desserts.
Lemon glazed pound cake is a staple at our house and has made many appearances at family get togethers, holiday celebrations and Sunday dinners. I recently made it for a Michigan tailgate party and it disappeared within minutes. I will warn you in advance that it is that good!
Share your thoughts, leave a comment!
← Previous Post
Next Post →