Posted in Baking Recipes, Cookies by Sarah
Maple Chocolate Chip Cookies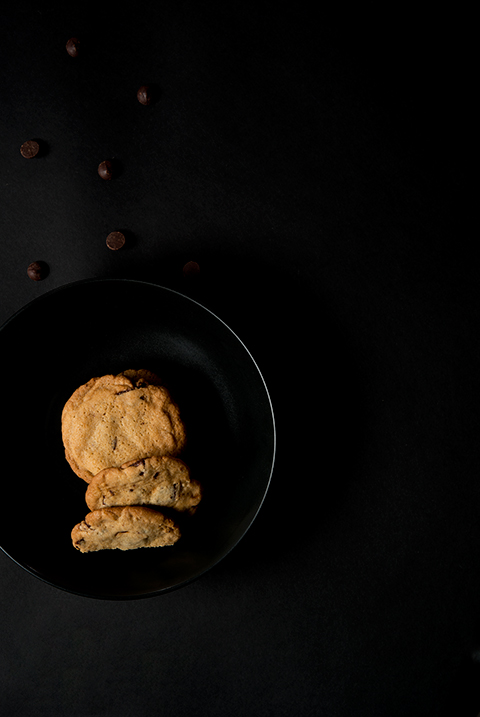 Fall is here! We are located in the beautiful state of Michigan and the air is starting to take on that beautiful fall feeling. The nights have a chill that requires an extra layer and the days are beginning to dip into the cooler temperatures. The maples are beginning to show their glorious fall colors and my thoughts turn to baking. Warm spices such as cinnamon, nutmeg and cardamom cross my mind. Pumpkin spice lattes, donuts and apple cider are prominent in every retail setting. I prefer maple; maple brings a warmth and depth to bake goods and pastries without overwhelming the other flavors.
Nothing says fall quite like the taste of maple syrup. Bring home the sweet nutty flavor of this much-loved topping with our All Natural Maple Flavor. Maple syrup can be sticky, messy and hard to work with. Eliminate the hassle with this full-bodied flavor in the form of an easy to use liquid. Dark amber color and buttery as ever, our Natural Maple Flavor will pair perfectly in sweet as well as savory dishes. Much like vanilla, maple flavor will help to enhance the flavor of other ingredients. Add a splash to some frosting for a decadent and unique topping. Kick up a tired apple pie recipe. Get creative, brighten up some dishes and bring in the colors of autumn with our All Natural Maple Flavor today!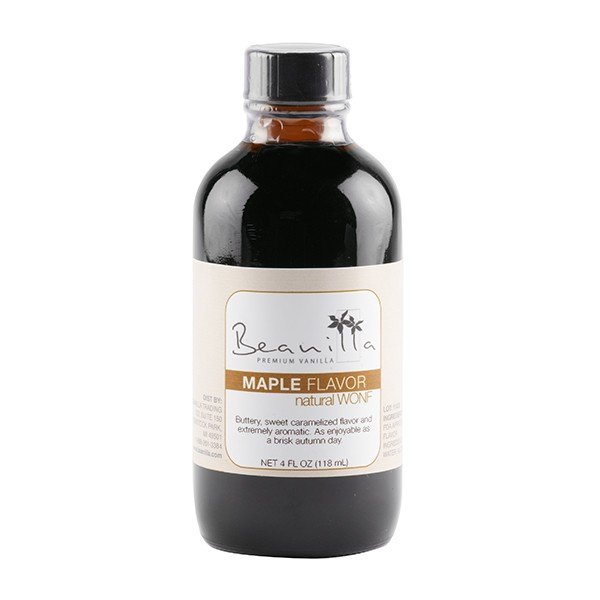 The purist in me knows that chocolate chip cookies are best left alone. However the pastry chef is constantly curious on how to push the boundaries of new flavor combinations, textures and spices. Maple is the perfect flavor to experiment with, it brought out the dark sweetness of the chocolate and made the vanilla fleur de sel come to life. Much to my surprise it brought the humble chocolate chip cookie to a new plane of delicious.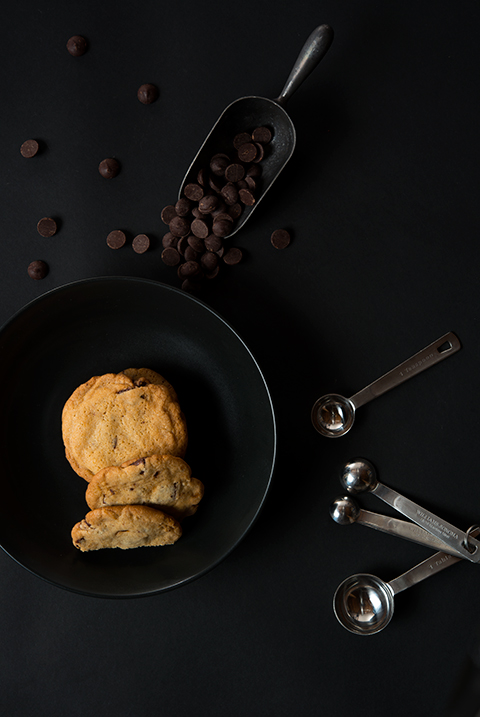 Share your thoughts, leave a comment!
← Previous Post
Next Post →