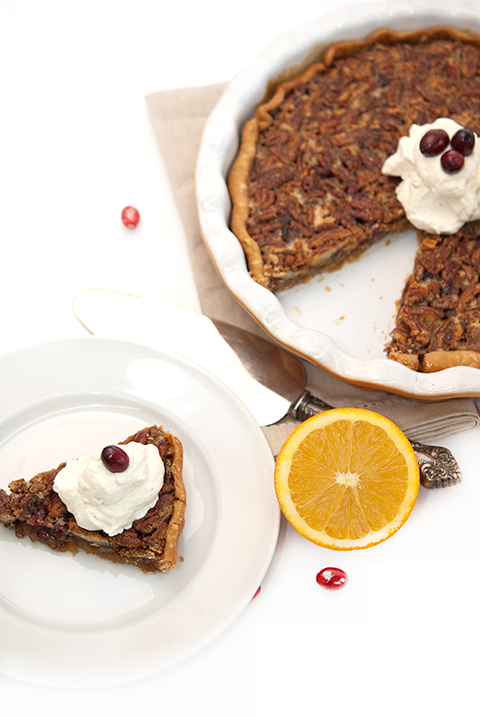 What is your favorite holiday tradition? Is it the perfect pumpkin pie, a deliciously mastered parker roll recipe, lump free gravy or maybe a wonderfully moist turkey!? Whatever your traditions may include, one item almost always is included in holiday celebrations -- Pie! Apple, pumpkin and pecan are just a few of the traditional holiday pies that often grace our tables.
Pecan pie is southern in its origins. Homemade cranberry pecan pie recipes appeared in southern cookbooks as early as the late 1800's. Corn syrup, but most notably Karo syrup, is ultimately responsible for what is considered a traditional pecan pie. Flaky pie crust, a creamy layer of caramelized syrup and a crunchy layer of toasted pecans is traditional, but there are many variations that include chocolate, peanut butter and bourbon. Our version adds fresh cranberries to the pie to cut the sweetness and adds a tart fruitiness to the dessert. The pie itself contains a relatively short list of ingredients, making it crucial that each ingredient is high quality. Vanilla is one of the key ingredients in pecan pie. The flavor of the beans enhances the filling and adds a bold vanilla flavor to the entire pie.
Our Ugandan vanilla beans are truly unique. Vanilla beans grown in Uganda are packed full of flavor, and the high vanillin content of the bean gives them a pronounced and bold flavor that is unmatched. Uganda has two dry seasons, which is perfect for growing vanilla beans almost all year long. This means that the vanilla beans we send to you are fresh and delicious!
Pecan Cranberry Pie
Yields 8 servings
Adapted from Karo syrup
Ingredients:
1

store bought pie crust

1 cup

karo syrup

3

eggs

1

Ugandan vanilla bean (split and scraped)

1 cup

sugar

2 tbsp.

melted butter

6 ounces

chopped pecans

1 cup

fresh cranberries

1/3 cup

sugar

Juice of ½

orange
Directions:
Preheat oven to 350 degrees. Place cranberries, sugar and the juice of ½ an orange into a saucepan.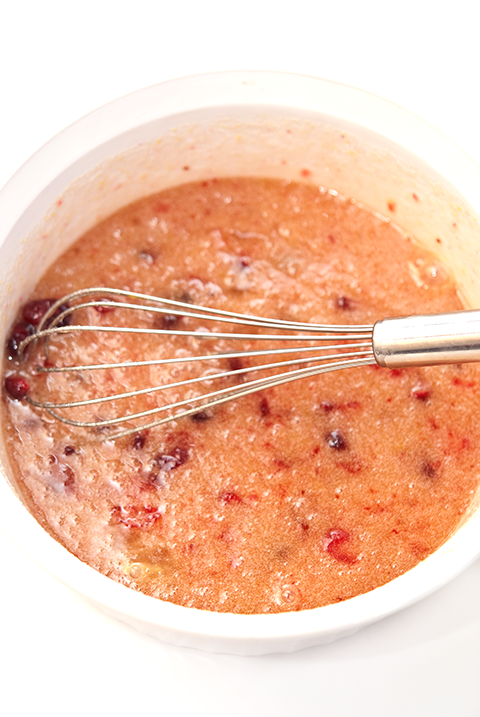 Heat on medium, bring to a low simmer and simmer for 5 minutes until the cranberries are soft.
Press one crust into a pie plate.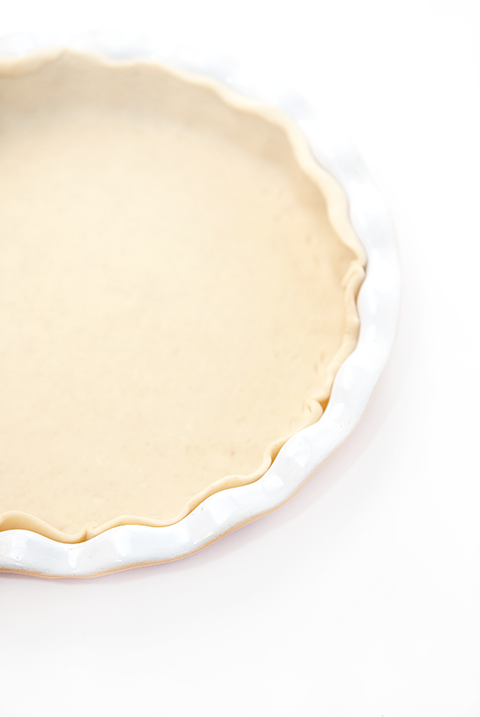 In a mixing bowl, whisk together Karo syrup, eggs, Ugandan vanilla bean scrapings, sugar and melted butter. Add the cranberries and pecans, whisk to combine.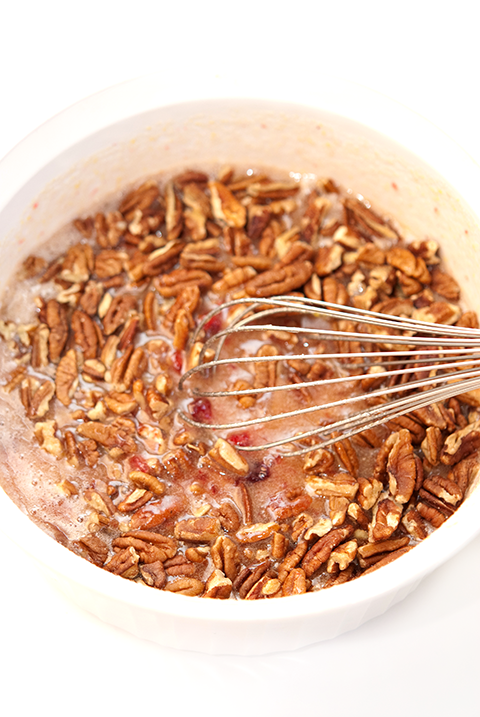 Pour the filling into the prepared crust. Bake at 350 degrees for 60-70 minutes. Cool.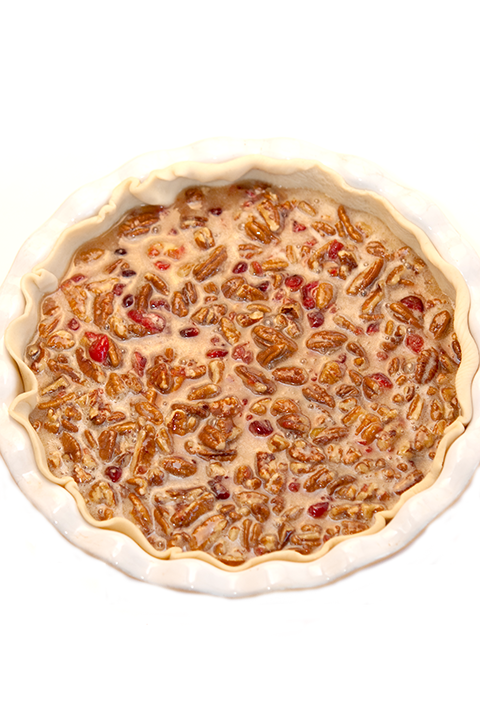 Garnish with fresh whipped cream
Share your thoughts, leave a comment