Vanilla Barbecue Sauce Recipes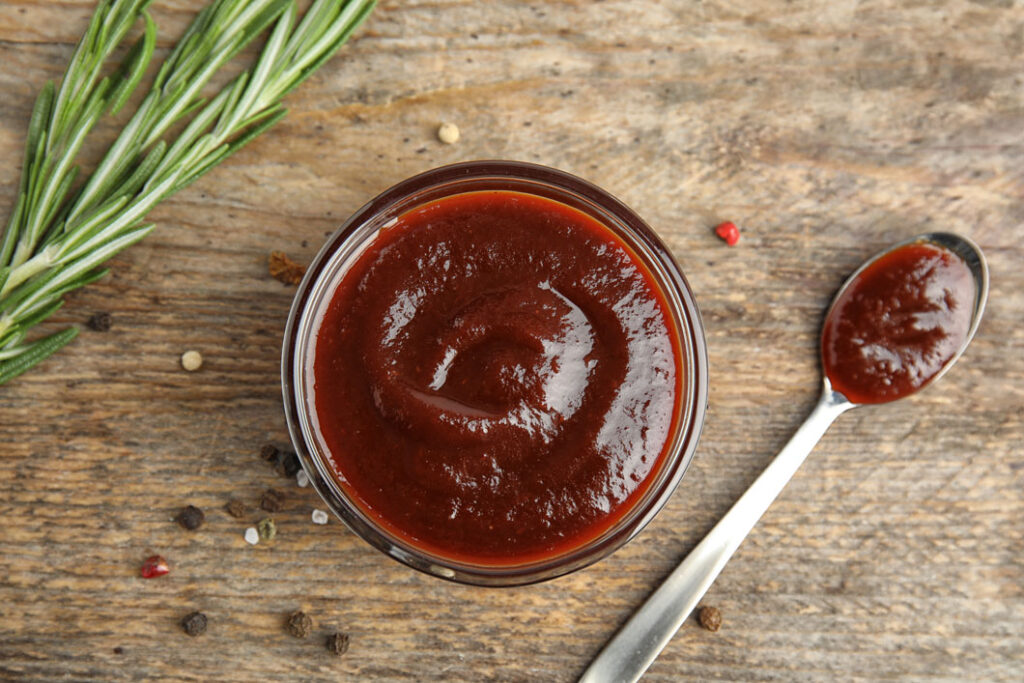 Here at Beanilla, we love all the classic uses for vanilla: baking delicious cakes and cookies, making ice cream, and whipping up all sorts of sweet treats. But we also like to highlight applications that might not immediately spring to mind. Case in point, our recent post about Refreshing Summer Drinks, several of which include vanilla. With summer grilling season still going strong, we thought it would be fun to take things to an even more savory extreme by rounding up a selection of vanilla-infused barbecue sauce recipes to help you take your next cookout to the next level.
Cherry Vanilla Bourbon Barbecue Ribs
From: The Urban Cowgirl
This recipe is for ribs, but you can use this sweet, tangy sauce on just about anything!
The Award Losing Maple Bourbon Barbecue Sauce
From: The Art of Doing Stuff
Bourbon adds a little bite and a little sweetness to the mix. If you're not used to cooking with alcohol, don't worry; most of it will burn off as it simmers, leaving only the flavor behind.
Liquid Gold Mustard Sauce
From: Food Network
This Carolina-style mustard sauce is the perfect way to shake things up at your next cookout. Try it on chicken, pork, or anything else you want to taste awesome!
Chocolate Chile BBQ Sauce
From: Meathead's Amazingribs.com
This sauce has a classic flavor profile at its heart, but chocolate and chipotle chile powder add a rich, complex depth.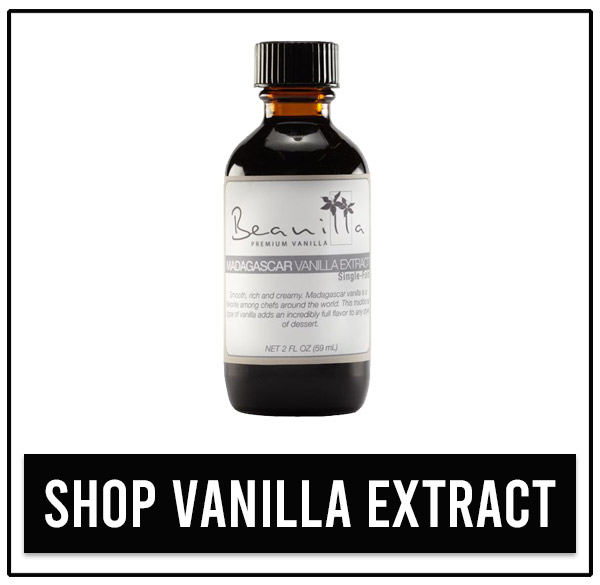 Vanilla Barbecue Sauce
From: Food.com
Vanilla extract adds a touch of sophistication to this simple, versatile barbecue sauce recipe.
Blueberry Whiskey Barbecue Sauce
From: Boulder Locavore
Sweet, spicy, and fresh. Whisky and fresh blueberries sweeten this sauce, while jalapeños and hot paprika give it a little bite.
Maple-Vanilla Rum Barbecue Sauce
From: Maple From Canada
This sauce is a little tangy, but puts an emphasis on the sweetness. Add some hot sauce or your favorite chile pepper to spice it up a bit!
Share your thoughts, leave a comment