Posted in Baking Recipes, Beverages, Drinks & Cocktails by Sarah
How To Make Almond Milk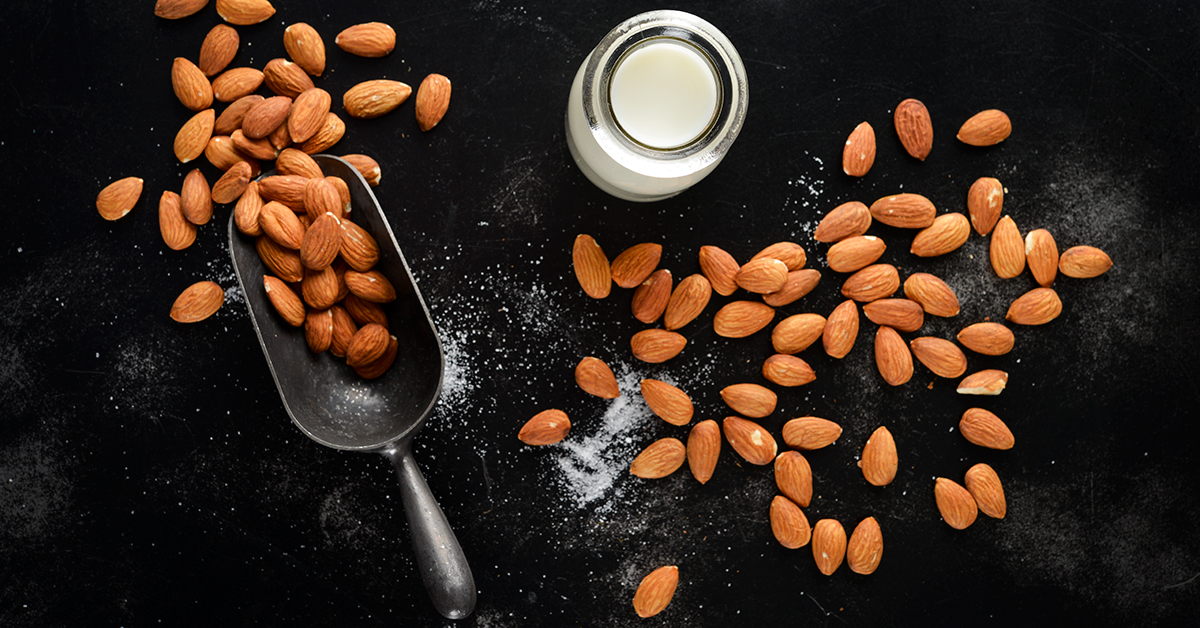 Homemade Almond Milk
I was having dinner with a few of my close girl friends and even though we are strong businesswomen our conversations rarely drift to talks of business. Children, home and husbands dominate our personal conversations. We are all at different points in our lives; some have small children still at home, a few of us have transitioned into school age children and one or two have children that are almost at the point of transitioning into adulthood. Food, care of children and our husbands fill the few precious hours that we have together. Being a former chef and a health conscious consumer, the health of family and what they eat on a daily basis is of utmost importance to me. Anytime that I can eliminate unnecessary processed foods or I can create it completely from scratch I do. It is not always possible due to time restraints and the availability of fresh seasonal ingredients but when I can I do. Homemade Almond milk is a great example of a recipe that is simple and the ingredients are available all year long.
Homemade almond milk is one of those extremely simple recipes that we often assume of as being complicated. When broken down, almond milk is simply almond, water and vanilla whirled together at a high speed to form a simple mash of almonds and liquid which is then strained into clean cheesecloth and refrigerated. How simple is that?!
Homemade Almond milk can be sweetened to your liking or left unsweetened to utilize in both savory and sweet recipes. Sweeten with agave, cane sugar or even our caster sugar. The addition of a Tongan vanilla bean adds a sweet note with rich flavors of raisin and red wine. The Tonga bean is the perfect accompaniment to savory dishes. Keep your eyes open for a savory recipe utilizing unsweetened almond milk in an upcoming post!
Share your thoughts, leave a comment!
← Previous Post
Next Post →