Posted in Baking Recipes, Vanilla Bean Recipes, Beverages, Drinks & Cocktails by Sarah
Dark Chocolate Vanilla Bean Hot Cocoa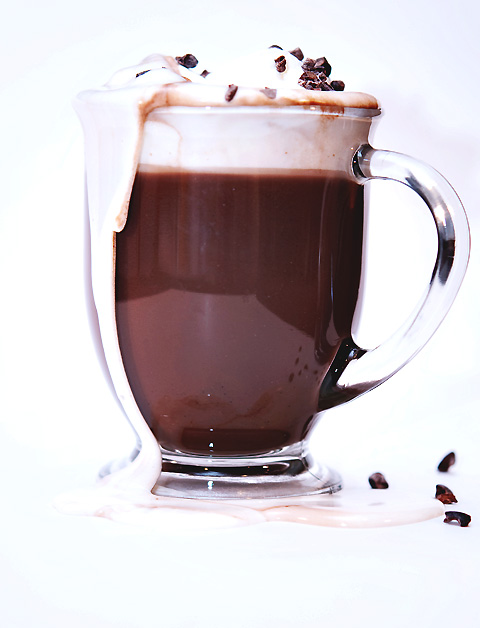 It's cold here!! Not quite Iowa cold (those of you who live or have lived in Iowa know what I am talking about), but it is still cold here! This is our first winter back in the Midwest after three very sunny and warm years in Southern California, and I just simply can't get warm!
So, I have been making a ton of hot chocolate; warm, creamy, delicious hot chocolate. I think I'm finally thawing out!
Good hot chocolate begins with an exceptional cocoa powder; I prefer to use a dark cocoa powder. The perfect complement to a dark cocoa powder is the Beanilla Ugandan vanilla bean. The Ugandan vanilla bean adds undertones of milk chocolate and a bold rich vanilla flavor.
If you are living in the frozen tundra of the Midwestern states, or even the East Coast, consider warming up with a classic, rich hot chocolate. If you live in Southern California... say hello to the beach for me!
Share your thoughts, leave a comment!
← Previous Post
Next Post →