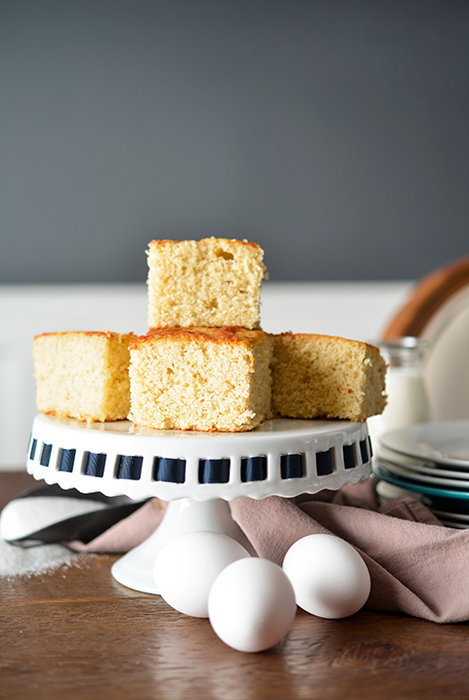 We all have smells or tastes that take us back to a place in time of significance. The smell of honey and oranges takes me back to a very special time and place in my life.
I have lived in many places, traveled to far away countries, explored hideaways, and have had the opportunity to explore my passions and true callings. The places I have traveled and lived all have significance in one way or another, whether it is the people, the place or time in my life.
One of the most significant places for me is my time spent in Southern California. This is the time where food and the significance of where we are getting our food from began to play an important part in creating who I am today. It is where I began my career as a chef and how my passion for photography began to take shape.
California has a spectacular culture to begin a career in culinary arts: foods that are seasonal in other parts of the country are abundant, chefs are taking risks and are on the cutting edge of culinary trends. I spent three glorious years surfing, cooking, photographing, and it was those three years which began to shape who I ultimately am today.
Each morning, my drive to work would take me through acres and acres of orange groves. When the groves were in bloom, the air was filled with an intoxicating scent of orange and honey filling the fields. It is certainly a sight and smell that will remain with me throughout my life.
Honey vanilla cake is my way of transporting me to and recreating a very vivid food memory. This simple cake batter relies heavily on the soft flavors of honey, orange zest, and a vanilla bean. Beanilla's Tahitian vanilla beans to be exact! Tahitian vanilla beans are floral in flavor with a significant amount of fruit undertones. The addition of Tahitian vanilla beans to this cake enhances the flavor of the orange zest and brings out the floral notes inherent in most honey. The result is a beautiful, simple cake that is the perfect pairing to a café au lait or earl grey tea.
Honey Vanilla Cake Recipe
Yields 1 8x8 cake
Honey Vanilla Cake Ingredients
1 stick

salted butter, at room temperature

1 cup

fine bakers sugar

2

eggs

1/4 cup

honey

1

Tahitian vanilla bean (split and scraped)

2 cups

cake flour

pinch of

fine sea salt

1 teaspoon

baking powder

1 Tablespoon

orange zest
How To Make Honey Vanilla Cake
In a stand mixer fitted with a paddle attachment, place the butter and sugar. Beat until light and creamy (approximately 3-4 minutes). Turn the mixer down and add the eggs, increase the speed to medium, and beat until well incorporated. Add the honey and vanilla bean scrapings to the bowl and beat until incorporated.
In a small bowl, whisk together the cake flour, salt, baking powder, and orange zest. Blend until just combined.
Butter an 8x8-baking pan. Pour the mixture into the pan. Bake for 30-40 minutes until a toothpick comes out clean!
Let cool and enjoy with a cup of tea or coffee.
Share your thoughts, leave a comment