Posted in Baking Recipes, Breads & Muffins by Sarah
Orange Ginger Rolls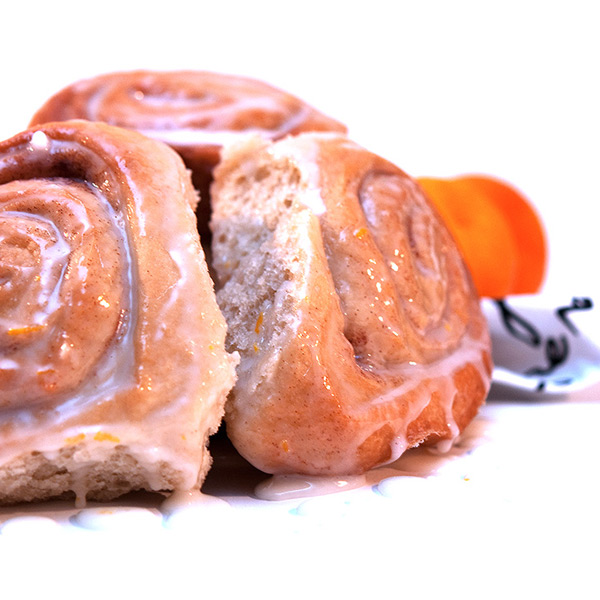 It's Saturday morning, and you are awoken to the smell of freshly baked cinnamon rolls wafting down the hallway. You happily jump up out of your warm bed, and head to the kitchen in search of the comforting aroma. As you approach the kitchen, your significant other greets you with a kiss and a cup of piping hot coffee.
What a pretty picture I have painted; a picture that can be yours tomorrow morning. My orange ginger rolls are a twist on the traditional, and the flavors are familiar but unique. They are gooey, soft, fragrant, and delicious on a lazy weekend morning!
Beanilla carries a variety of high grade baking extracts to suit all of your baking and cooking needs. Flavors range from vanilla to orange, and each extract is fragrant and adds a fresh flavor. While cooking and baking with the extracts, I have been pleased to discover that each extract tastes as close to using fresh fruits and natural flavorings as I have found on the market to date.
Share your thoughts, leave a comment!
← Previous Post
Next Post →