Red Velvet Valentine Cupcakes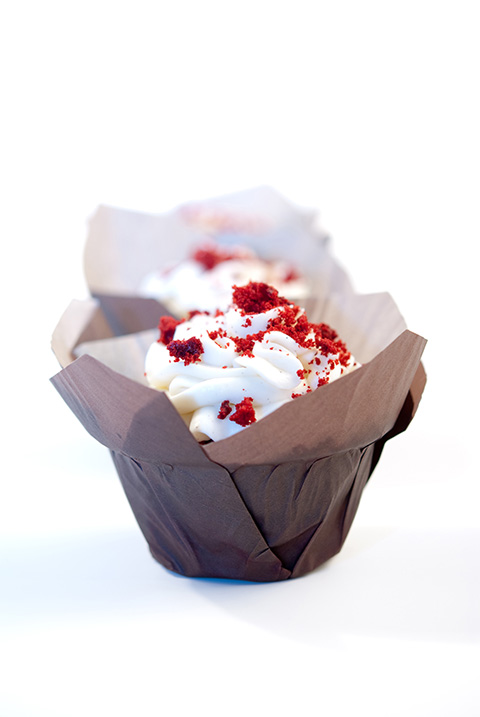 Roses are red, violets are blue, Valentine's Day is quickly approaching, I'm ready--are you? Dinner reservations, store bought candy and jewelry are certainly appreciated and show us that you care, but nothing is sweeter than homemade cupcakes!
Imagine a beautiful candlelit table complete with a dinner expertly made by your own two hands. And for dessert, beautiful homemade red velvet Valentine cupcakes! Beanilla can help you create this delicious dessert for the loved ones in your life. We carry an extensive line of vanilla beans and extracts that will take your V-day cupcakes to a whole new level. Exotic Tahitian vanilla beans are a sweet and creamy addition to cream cheese buttercream. While our Ugandan vanilla beans bring out the cocoa essence in the cake. Your loved ones will be licking the plate clean!
Share your thoughts, leave a comment