Vanilla Bean Marshmallow Fluff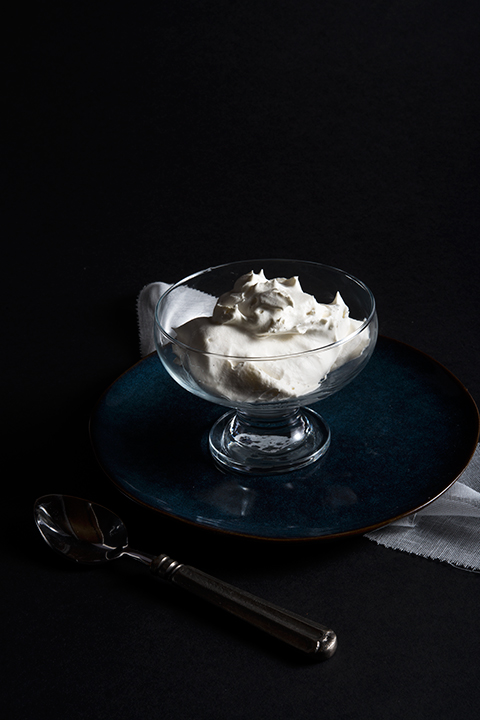 Marshmallow fluff is a very peculiar culinary creation. Not quite the texture of a marshmallow but still has the flavor of one. Marshmallows can be used in S'mores and eaten by themselves, however, marshmallow fluff has so many more culinary applications. Sandwiched between two peanut butter cookies, spread on a PB&J, swirled into homemade ice cream or even eaten by the spoonful. The possibilities are unlimited!
Vanilla Bean Marshmallow fluff is sweet, gooey and delicious but the real flavor comes in when you add the vanilla; that familiar flavor that is only associated with a beautiful vanilla bean from Beanilla! Any of our varieties of beans will work for this recipe so choose your favorite!
Share your thoughts, leave a comment