Our Most Popular Recipes of 2021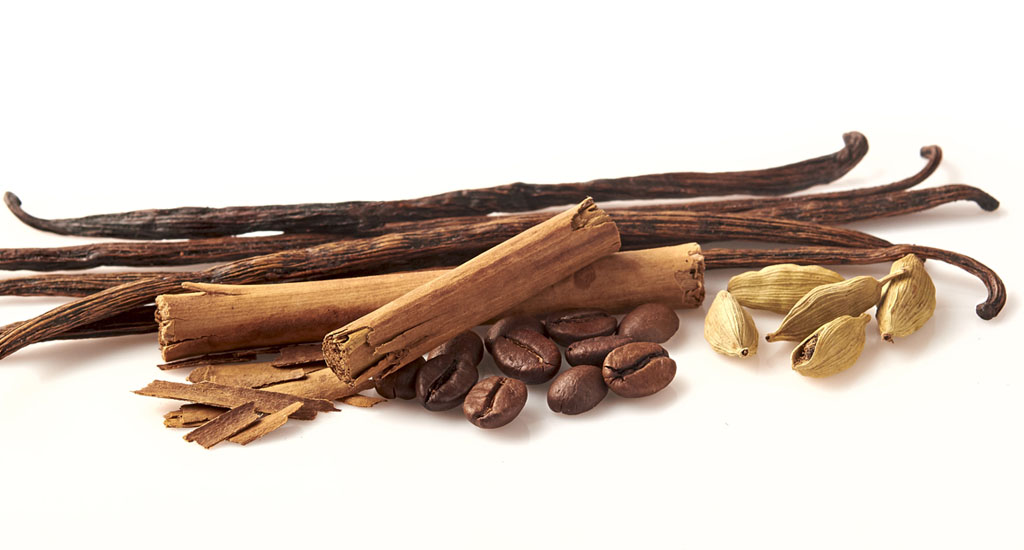 As the year comes to a close we look back at our most popular recipes of the year. This year's list contains traditional favorites as well as some new takes on familiar recipes. Whether its sugar, soda, cookies, or salt, one thing is consistent throughout our most popular recipes - vanilla makes everything better!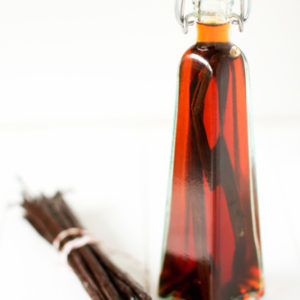 Vanilla Extract
Prized for its rich, complex flavor and incredibly smooth aroma. There simply is no substitute for homemade extract!
Homemade Kahlua
Homemade Kahlua is very easy to make. A few simple ingredients is all it takes and you'll have a Kahlua that will rival any store brand.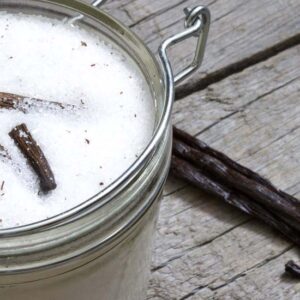 Vanilla Sugar
Sugar infused with the rich, aromatic flavor of vanilla. We have 4 recipes to help you find your perfect method.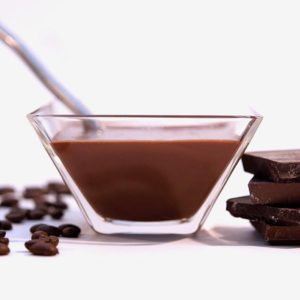 Chocolate Coffee Ganache
A simple mixture of hot cream and good quality chocolate, enhanced with coffee flavor.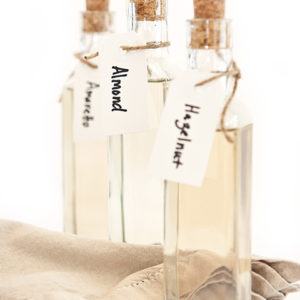 Flavored Simple Syrup
Flavored syrups are very simple to make. They are a combination of sugar, water and high quality extracts and flavorings.
Vanilla Salt
Vanilla salt is very versatile and the sweet + savory flavor profile is the perfect addition to just about any dessert.
Share your thoughts, leave a comment