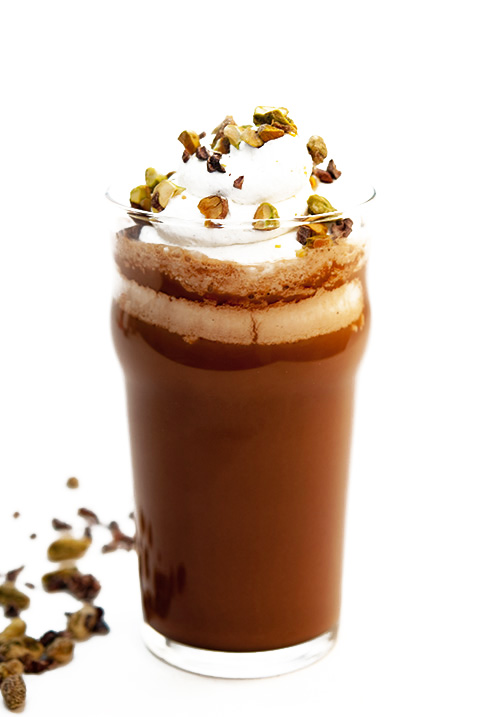 There are moments in our lives that are defined by the food that we share. It may be a special occasion, helping a relative create their signature dish, or a favorite restaurant.  As a chef, most of my life has been defined by food; cuisines that are unique to the regions that we have resided in, and the friendships we have formed. The Midwest evokes memories of barbecues and Sunday dinners with beloved friends. The Pacific Northwest brings back memories of Thai cuisine at Thanksgiving, lovingly crafted by our friend's elderly mother. A picnic lunch of fresh raspberries and French cheese/baguette spread out on a park bench in Paris, or a favorite breakfast with a close friend in sunny San Diego are also memories that I have.
This post was posted in Baking Extracts & Flavorings, Drinks & Cocktails, Recipes
06 Apr
Posted in Breakfast and Brunch, Desserts, Recipes by Sarah | 0 comments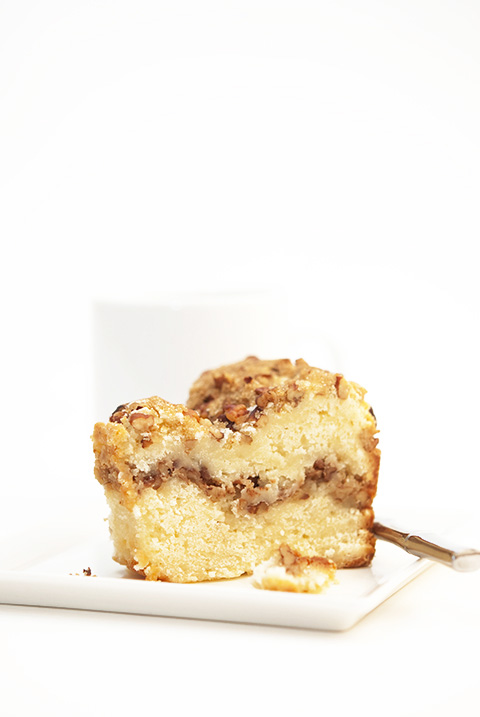 My house is full of the aroma of baked goods; raspberry crumb bars, gooey caramel pecan bars and, my personal favorite, cinnamon pecan coffee cake. There is something very special and incredibly delicious about a really good coffee cake. The perfect way to start, or end, any day! This coffee cake is moist and rich, with sweet ribbons of cinnamon, and pecans enhancing the double-fold Madagascar vanilla extract that is used in this recipe.
This post was posted in Breakfast and Brunch, Desserts, Recipes
03 Apr
Posted in Cookies & Baked Goods, Desserts, Recipes by Sarah | 0 comments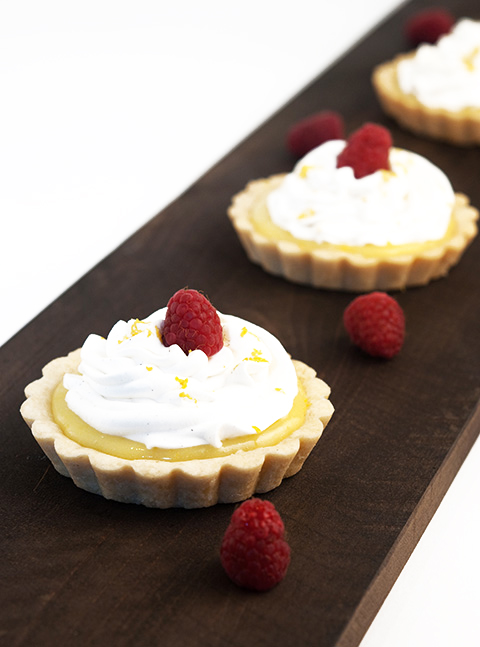 The sun is out, the birds are chirping and the temperature is slowly climbing above freezing. I look out my office window and see the neighbor kids playing basketball in short sleeves, couples walking their dogs and others slowly emerging from winter hibernation. Spring seems to have finally found us! In celebration of green grass, fresh flowers and bountiful farmers markets to come, I have decided to celebrate with a bright and tangy tart -- a Meyer lemon and orange tart to be precise. Meyer lemons are a specialty lemon that is a cross between a lemon and a mandarin orange. They are typically sweeter and less acidic than traditional lemons making them a perfect choice for desserts and pastries.
This post was posted in Cookies & Baked Goods, Desserts, Recipes
01 Apr
Posted in Confections, Recipes, Vanilla Beans by Sarah | 0 comments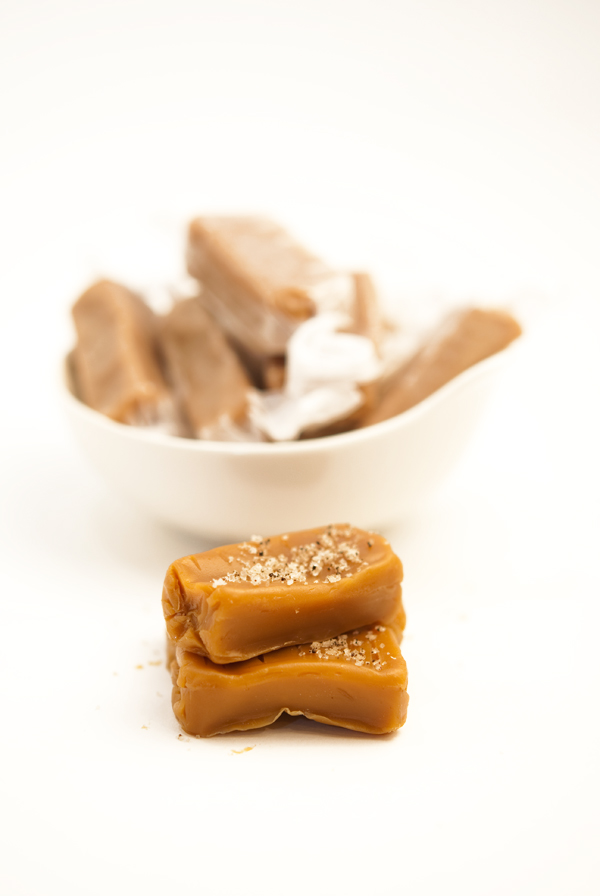 I have been struggling to eat healthier, exercise more and limit the amount of sweets I consume throughout the day. Most days I am really good at it, but some days not so much.... I have expressed to you in previous posts that I have no problem eating chocolate cake, cold out of the fridge for breakfast, but I haven't told you my ultimate weakness! I love anything salty and sweet, especially sea salt soft caramels. I can't get enough of them, and all my healthy eating willpower flies out the window whenever I am near them. I made a batch to photograph, posted it to Beanilla and then sent them over to my neighbors. My neighbors were very happy to be the recipients of the caramels, and I was utterly proud of myself and my willpower. Yah for me!!!
Fleur de Sel caramels are soft and creamy, sweet and salty and relatively simple to make, as long as you bring the mixture to an exact 241 degrees using a candy thermometer. A few degrees either way can result in caramel hard candies or a delicious bowl of caramel soup. Delicious, but not what we are striving for!
This post was posted in Confections, Recipes, Vanilla Beans
30 Mar
Posted in Cookies & Baked Goods, Recipes, Vanilla Beans by Sarah | 0 comments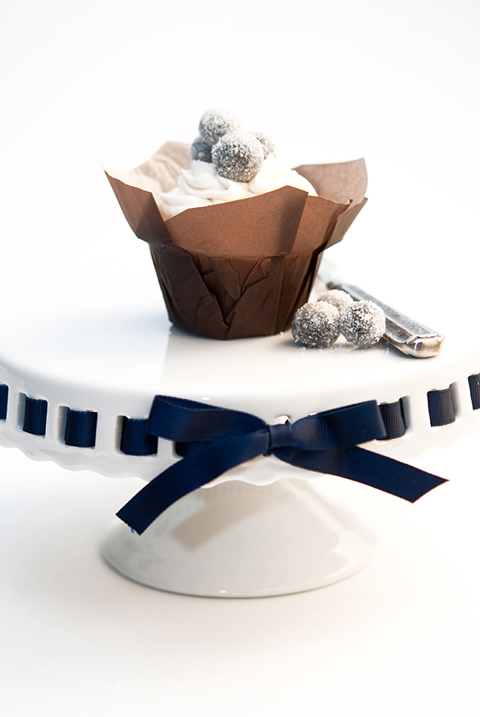 My child's school counselor called me a few weeks back, and my first instinct was, "Oh, no! What did she do?" The counselor laughed and reassured me that my daughter is a model student and they were actually calling for me. "Oh, no. What did I do?" Luckily, it was a friendly call to request my presence at the middle school career day. After a brief conversation of what would be required of me, I politely accepted the offer and went about my day.
This post was posted in Cookies & Baked Goods, Recipes, Vanilla Beans
27 Mar
Posted in Appetizers, Recipes, Vanilla Beans by Sarah | 0 comments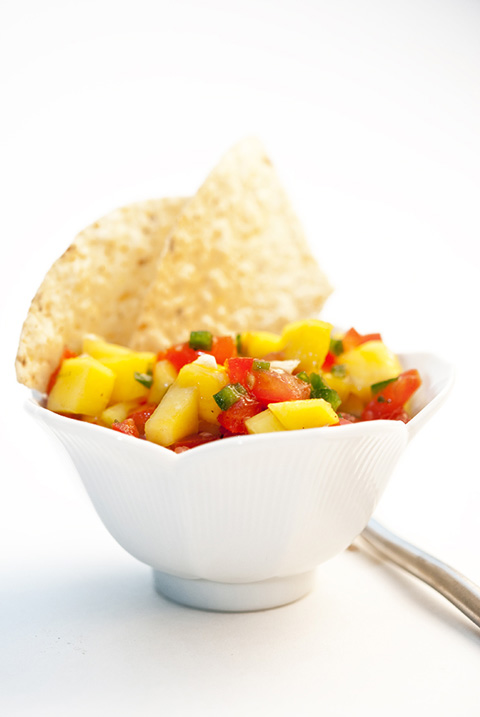 It's been a long but productive week, and it's only Wednesday! By mid-week I am very ready for the weekend, and tired of cooking. Takeout would be a simple solution, but not always the healthiest choice. So, when I am tired, my simple recipe of choice is mango salsa. Bright, sweet and fruity mango is diced and combined with spicy jalapeño, juicy red tomatoes, red onions and chopped garlic. The addition of a Tahitian vanilla bean to my salsa adds a sweet and floral flavor and enhances the natural sweetness of the mango. Mango salsa with Tahitian vanilla bean is the perfect complement to grilled fish, sautéed chicken or savory flank steak fajitas.
The combination of fresh fruit, crisp vegetables and vanilla may seem like a strange concoction. I assure you that it is incredibly delicious!
This post was posted in Appetizers, Recipes, Vanilla Beans
25 Mar
Posted in Appetizers, Recipes, Vanilla Beans by Sarah | 0 comments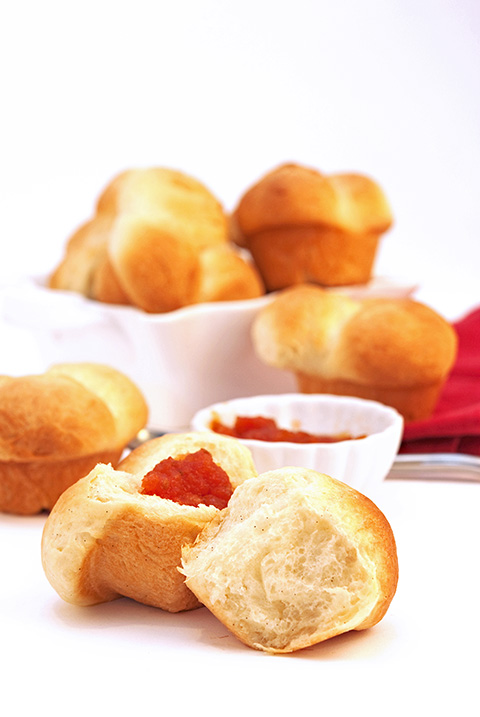 There is no aroma quite as comforting or as intoxicating as freshly baked bread. The art of bread-making dates back to the ancient Egyptians; grains were cultivated, and a simple mortar and pestle were used to grind the grain into a very course flour. The first bread was unleavened, similar to a tortilla or a naan bread. The addition of yeast to these breads began when wild yeast was attracted to the ground grains and "contaminated" them, and then the warm climate and the addition of water activated the yeast and caused the dough to rise. Although the ancient Egyptians had no working knowledge of how the yeast microorganisms caused the dough to rise, each time the dough would rise they would remove a small piece to add to the next batch of dough. In modern times this would be considered the mother. Many bakers have one or two mothers that they start their artisanal breads from, assuring consistency in flavor from one batch to another. I have worked with many artisanal bread bakers that keep a storage container that holds the original mother from when they began their career as bakers. They feed and care for it as if it was more precious than gold.
This post was posted in Appetizers, Recipes, Vanilla Beans
21 Mar
Posted in Desserts, Recipes by Sarah | 0 comments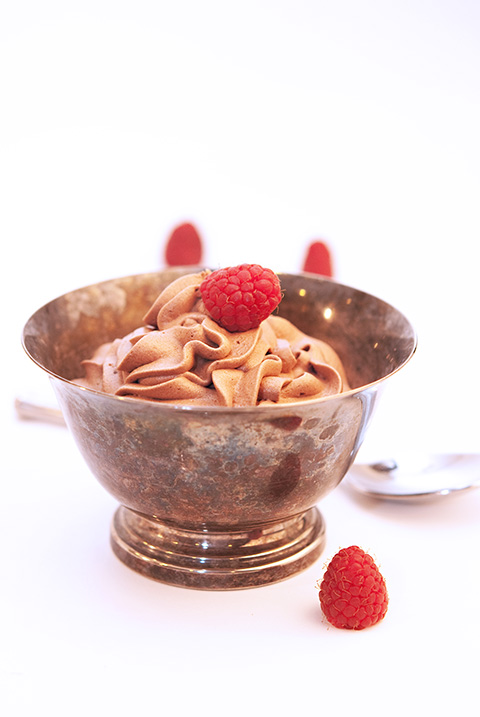 I think it is essential that we send our children out into the world with a working knowledge of basic cooking skills! Essential skills such as how to boil pasta, create a stellar grilled cheese, bake chicken to the correct temperature, cream butter and sugar together to create a warm gooey chocolate chip cookie and, without a doubt, how to easily assemble a delicious chocolate mousse recipe. A great chocolate mousse recipe is the perfect tool to impress a date, woo a potential spouse, or soothe a broken heart.
Cooking with children is not only fun and builds fundamental skills such a fractions, whole numbers, science and reading, but it also creates wonderful memories. Chocolate mousse is a fantastic intermediate recipe to create with your pre-teen or teenager. Simply divide up the components of the recipe into the chocolate mixture, egg whites and whipped cream. Give the child (or children) the individual component and bring all the items together in the end to create the recipe.
This post was posted in Desserts, Recipes
18 Mar
Posted in Cookies & Baked Goods, Recipes by Sarah | 0 comments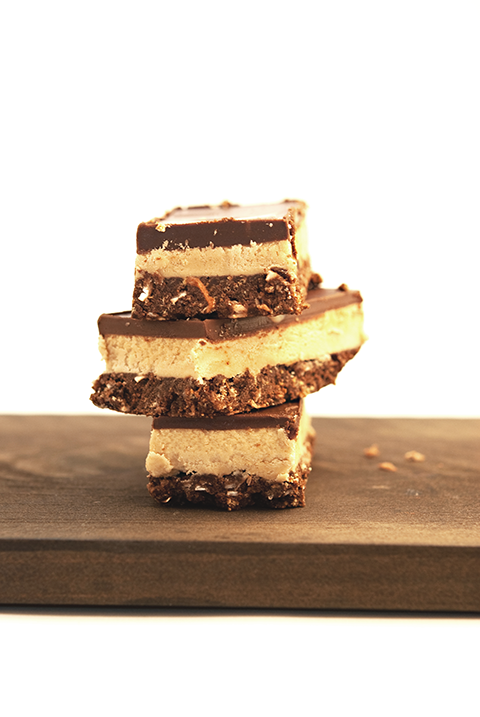 One of my very first jobs was working as a barista for a small coffee company. I really enjoyed working with the coffee and the customers, and the aroma of the shop was delicious. The only drawback of working with coffee was the fact that I did not drink coffee. I had no idea what it tasted like, nor could I tell the customers the difference between a dark espresso roast and a Sumatra (I can't imagine surviving the mornings without at least one cup nowadays!) I was able, however, to trade the leftover coffee at night for pastries at the bakery next door. One of the most decadent trades was their peanut butter dream bar.
This post was posted in Cookies & Baked Goods, Recipes and was tagged with Peanut Butter
16 Mar
Posted in Drinks & Cocktails, Recipes by Sarah | 0 comments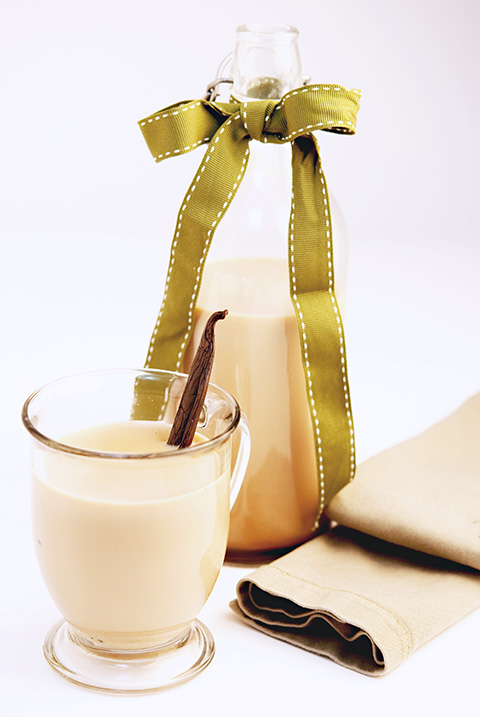 I am not Irish, not even a little bit. I do, however, enjoy an Irish coffee along with dessert or occasionally with brunch. In this post, I'll share with you how to make your own Homemade Irish Cream Liqueur. Never buy Bailey's again!
This post was posted in Drinks & Cocktails, Recipes