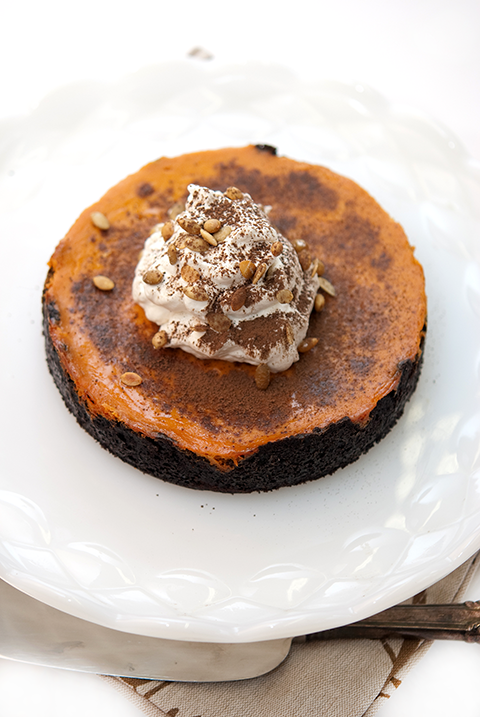 Thanksgiving is right around the corner--are you ready? We at Beanilla are so excited for the holiday season! Not only is it our busiest time of the year, but also our favorite. Cookies, pies, candies or just about any baked good or pastry you can create is our forte. The addition of our high quality vanilla beans, extracts, vanilla sugar and vanilla salt can bring your desserts to a whole new level of deliciousness!
Speaking of delicious, who doesn't love pumpkin pie?! Although this pie only seems to hang around for a brief time during the holiday season, it is almost always a staple on the holiday dinner table. Traditionally baked in a flaky rolled pie crust and garnished with a dollop of creamy whipped cream, the creamy custard-like texture is unique and quintessentially Thanksgiving!
This post was posted in Cookies & Baked Goods, Recipes and was tagged with Pumpkin, Fall
18 Nov
Posted in Cookies & Baked Goods, Recipes by Sarah | 0 comments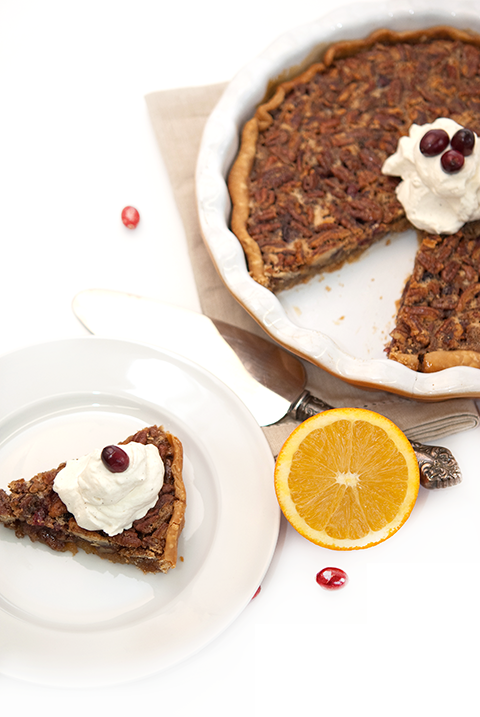 What is your favorite holiday tradition? Is it the perfect pumpkin pie, a deliciously mastered parker roll recipe, lump free gravy or maybe a wonderfully moist turkey!? Whatever your traditions may include, one item almost always is included in holiday celebrations -- Pie! Apple, pumpkin and pecan are just a few of the traditional holiday pies that often grace our tables.
Pecan pie is southern in its origins. Recipes for the pie appeared in southern cookbooks as early as the late 1800's. Corn syrup, but most notably Karo syrup, is ultimately responsible for what is considered a traditional pecan pie. Flaky pie crust, a creamy layer of caramelized syrup and a crunchy layer of toasted pecans is traditional, but there are many variations that include chocolate, peanut butter and bourbon. Our version adds fresh cranberries to the pie to cut the sweetness and adds a tart fruitiness to the dessert. The pie itself contains a relatively short list of ingredients, making it crucial that each ingredient is high quality. Vanilla is one of the key ingredients in pecan pie. The flavor of the beans enhances the filling and adds a bold vanilla flavor to the entire pie.
This post was posted in Cookies & Baked Goods, Recipes
04 Nov
Posted in Cookies & Baked Goods, Recipes by Sarah | 0 comments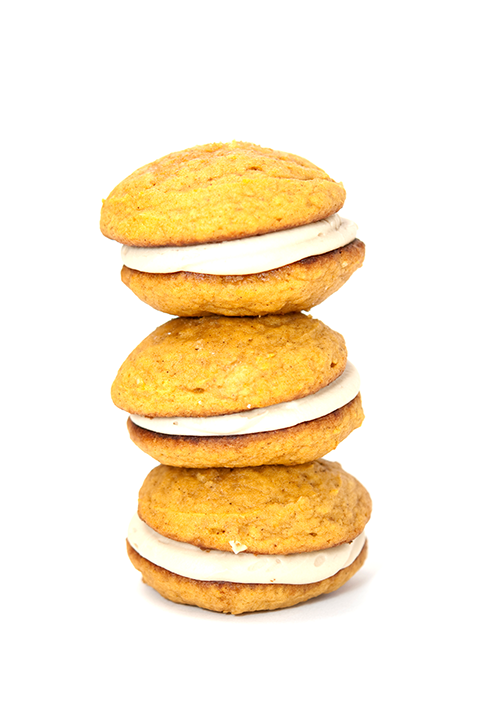 The leaves are beginning to fall, the air is crisp, and autumn has arrived. My thoughts drift to hot apple cider, crisp fresh picked apples and everything pumpkin I can create. Pumpkin is a unique flavor reserved exclusively for the fall season. Rarely do you see a pumpkin pie or pumpkin bread gracing the table in the heat of the summer.
This post was posted in Cookies & Baked Goods, Recipes and was tagged with Pumpkin, Fall
24 Oct
Posted in Recipes, Snacks & Salads, Vanilla Bean Recipes by Sarah | 0 comments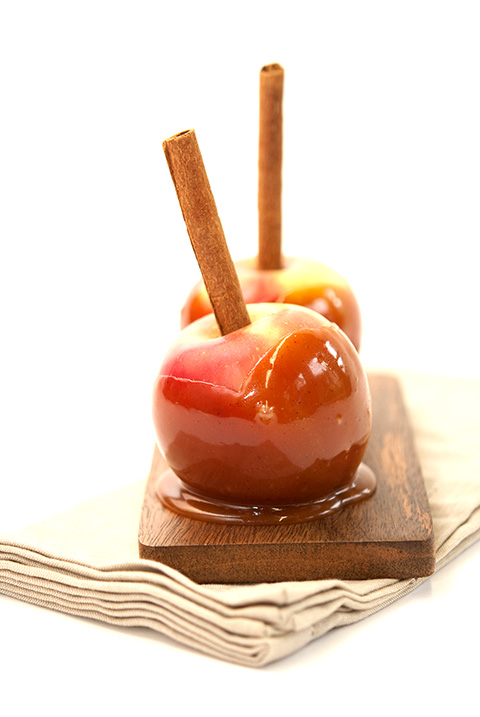 Leaves are turning bright red, yellow and orange. The smell of fresh cider and hot cinnamon donuts lingers in the air. Swimsuits and suntan lotion are traded for hayrides, wool blankets and cold metal bleachers at football games. It's fall in Michigan! The apples are abundant and it is the perfect time of year to make caramel apples.
The caramel apple has an uncertain history. Some say that a Kraft caramel salesman is credited with the first commercially publicized caramel apple. In the 1950's a man by the name of Dan Walker convinced Kraft to print and publicize a caramel apple recipe on the back of their wrapped caramel packages. It was an instant success. Families were able to make simple caramel apples with just three ingredients. An apple, a wooden stick and packaged caramels from Kraft. While this is a very heartwarming story, many historians would disagree, stating that there are recipes for caramel dating back to the 1700's and even earlier.
This post was posted in Recipes, Snacks & Salads, Vanilla Bean Recipes and was tagged with Apples, Caramel
10 Oct
Posted in Recipes, Vanilla Bean Recipes by Reid | 0 comments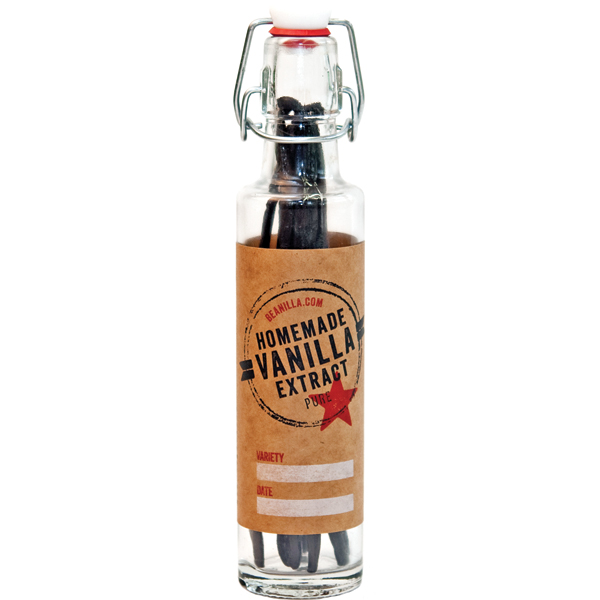 Pure Vanilla Extract. Prized for its rich, complex flavor and incredibly smooth aroma, pure vanilla extract should be a mainstay in a culinary enthusiast's kitchen. There is no substitute for quality and flavor. The difference between pure vanilla and imitation vanilla is simple. Pure vanilla extract is made from whole vanilla beans extracted using 35%+ alcohol - that's it! Don't be fooled by extracts that claim to be pure; imitation and clear vanilla utilizes artificial flavors and harmful chemicals. That big bottle of Mexican vanilla (that sort of smells like suntan lotion); the one you brought back home from your vacation abroad, is likely not even vanilla at all...
This post was posted in Recipes, Vanilla Bean Recipes and was tagged with Pure Vanilla Extract, Homemade Vanilla, DIY
07 Oct
Posted in Cookies & Baked Goods, Recipes by Sarah | 0 comments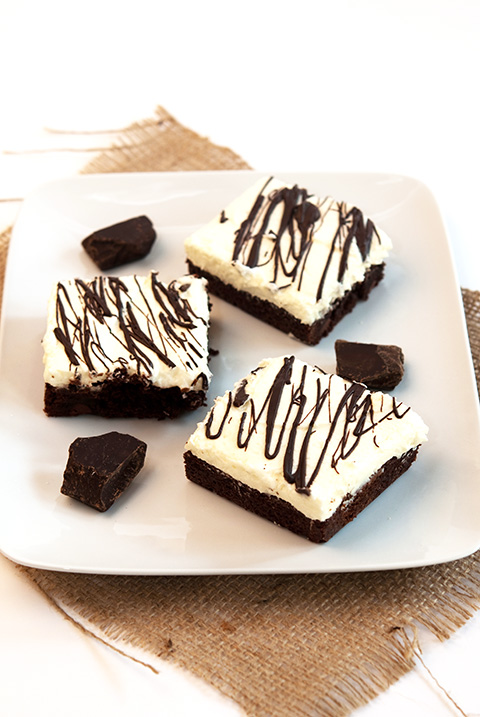 Grocery shopping when you're a kid can be downright monotonous. Walking behind one of your parents while they decide which macaroni and cheese was a better buy was never my idea of fun; except when we were bribed to be on our best behavior. This meant that my brother's and I would break off from our macaroni and cheese indecisive parents and beeline for the Brach's candy bins. Brightly colored hard candies sat next to soft and chewy fruit slices. Ultimately I would choose the wrapped chocolate creams. Raspberry, vanilla, maple and orange were just a few of the flavors they had to offer. More often than not my perfectly measured bag of treats would consist of a few raspberry, perhaps a vanilla, but mostly orange creams. I loved how the orange flavoring played beautifully with the slight bitterness of the dark chocolate. I haven't been to the candy bins in years but the allure of dark chocolate and orange cream still calls my name from time to time.
This post was posted in Cookies & Baked Goods, Recipes
29 Sep
Posted in Breakfast and Brunch, Desserts, Recipes by Sarah | 0 comments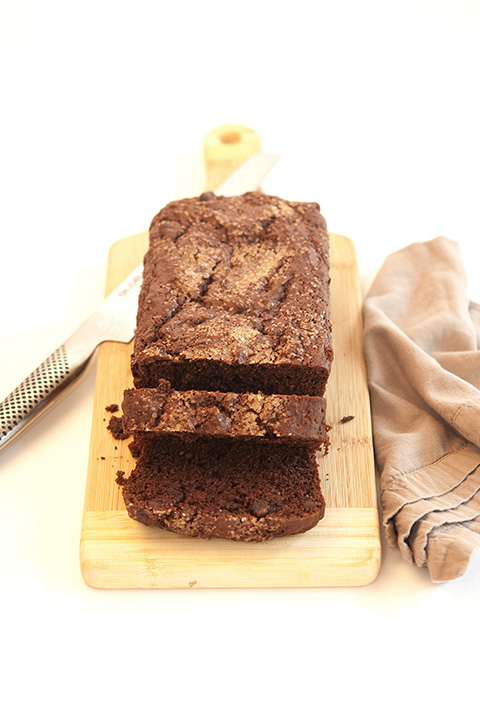 Trying to get yourself ready for the day amongst the chatter of young children, the moodiness of a teenager and a spouse that can't seem to find the car keys is enough to make you want to pull your hair out! Getting any number of children, backpacks, lunches and maybe a spouse out the door is no easy task. Wouldn't it be nice to take a few minutes, grab a cup of coffee (or tea) and enjoy a slice of homemade sweet bread? A cup of caffeine and a slice of chocolate cappuccino bread can bring a much need energy boost to start your day off right.
Continue reading →
This post was posted in Breakfast and Brunch, Desserts, Recipes
18 Sep
Posted in Cookies & Baked Goods, Recipes by Sarah | 0 comments
(For a Delicious 1st Birthday)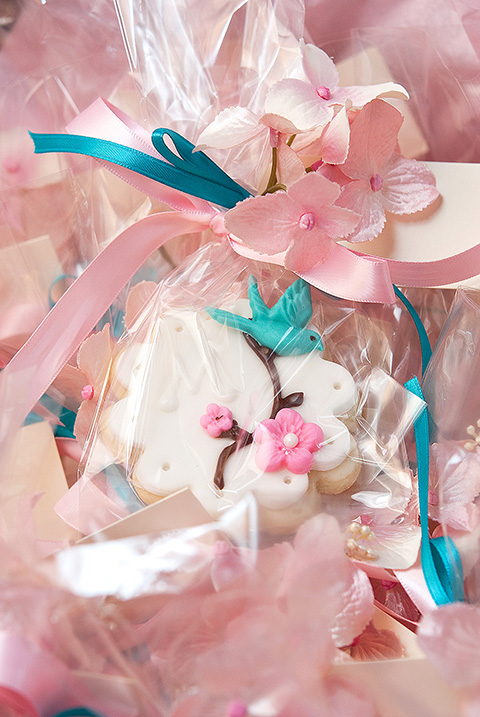 As parents we spend the first year of our children's lives celebrating all the momentous milestones: The first smile, rolling over, crawling, the first tooth, the first word and finally the first attempt at walking. Many sleepless nights are spent in those first few weeks as well as numerous trips to the drugstore for infant Tylenol for a cranky teething baby and wandering through the aisles of what seems like endless cabinet safety latches and toilet safety clips. Through all the sleepless nights, mounds of diaper changes and endless feedings we endure, sweet innocence prevails. Sweet moments of first words, softly read lullabies and clean, baby soft skin linger with us as parents as they grow and become more independent and less dependent on us.
Continue reading →
This post was posted in Cookies & Baked Goods, Recipes
12 Sep
Posted in Desserts, Recipes by Sarah | 0 comments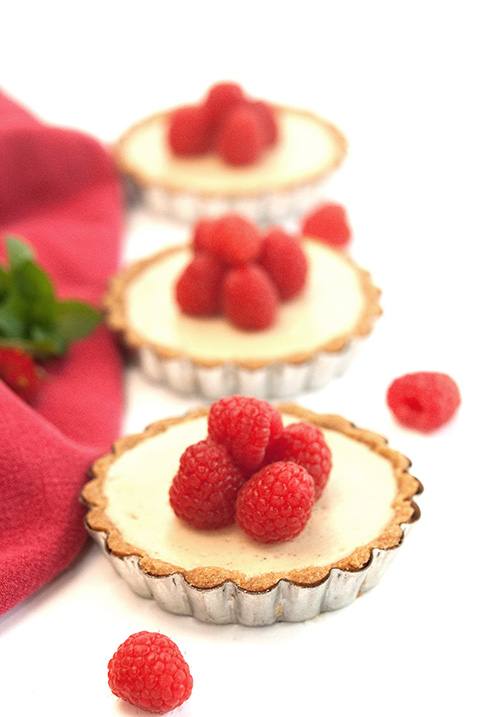 I grew up enjoying classic dense cheesecakes complete with graham cracker crust and a slightly sweet sour cream topping. On special occasions, sweet cherry pie filling would cascade over the side adding to the decadence of the cake. My mother was an accomplished cook and there was always some sort of pastry or dessert in the house. On holidays and special occasions we could count on her creating the most delicious and decadent treats. She made everything from homemade pies to crème filled chocolate cupcakes. The most memorable and often most requested was her sour cream cheesecake.
This post was posted in Desserts, Recipes and was tagged with Cheesecake
09 Sep
Posted in Desserts, Recipes by Sarah | 0 comments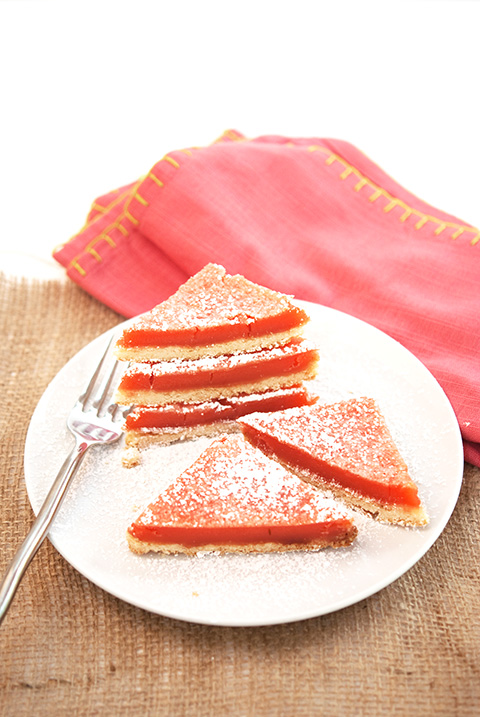 The kids are back to school, the leaves are starting to turn and the Christmas decorations are beginning to show up in the big box stores..... What???? Christmas decorations already?! I don't know about you, but I am not quite ready to let go of the last bit of summer we have left! I stepped outside this morning and was hit with a wall of hot, humid air and thought to myself, "I am oddly okay with this." I know that in a few short weeks we will be bundled up in sweaters and blankets to watch Friday night football games and sipping on hot apple cider. So..... for now I'm savoring the hot sticky weather by making a very summery treat! Lemons are often associated with memories of warm sunny days, the smell of freshly mowed grass and a cold glass of refreshing lemonade savored on a hot sticky day. Throw in a few ripe red raspberries and you have the perfect summertime drink! Raspberry lemonade bars are that cool, refreshing glass of lemonade in a handy and very portable dessert. As many of you have already packed up for a last summer weekend at the beach, or your last weekend up north at the cottage, why not savor the last warm days of summer? I encourage you to make a batch of raspberry lemonade bars to enjoy it just a little bit more.
This post was posted in Desserts, Recipes